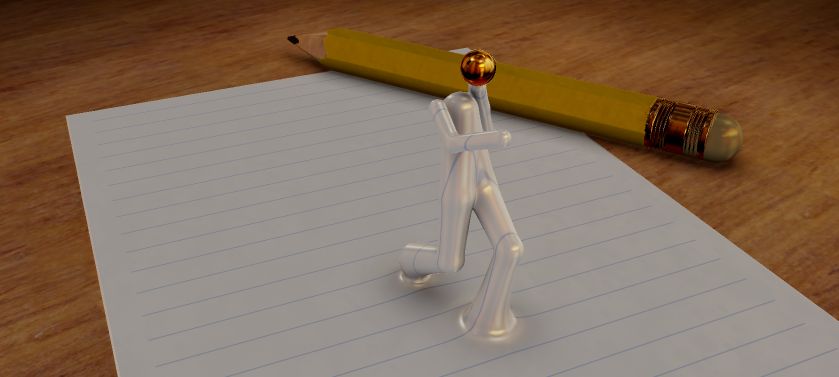 ---
---
A new Shadertoy demo converted to GeeXLab. This shadertoy demo won the SH18 competition. This multipass demo (four render targets) is available in OpenGL 3.2.
On my devbox, the GeeXLab demo runs at around 260 FPS (at the default resolution 1280×720) on a GeForce GTX 1080 + driver 398.82 when the paper guy is dancing and more or less 500 FPS when the character is not there.
Location of the demo in the demopack: gl-32-shadertoy-multipass/gl32-sh18-human-document/demo.xml.