Downloads
Snake v0.2.3.0 - (zip/portable)
Windows 64-bit
Snake v0.2.3.0 - (zip/portable)
Linux 64-bit
Snake v0.2.3.0 - (zip/portable)
Raspberry Pi OS 32-bit
About
The Snake
is a free video game where the player controls a snake whose the only goal is to eat food that appears at random places on the map. The snake gets longer as it eats food. It dies if it runs into the walls, obstacles or itself.
Two game modes are available:
Classic Hunting: 10 maps with obstacles and 10 food per map.
Marathon Hunting: a single map and a lot of food (more than 100).
The Snake is the perfect game to test your reflexes.
The Snake is a game made with
GeeXLab
and coded in
Lua
.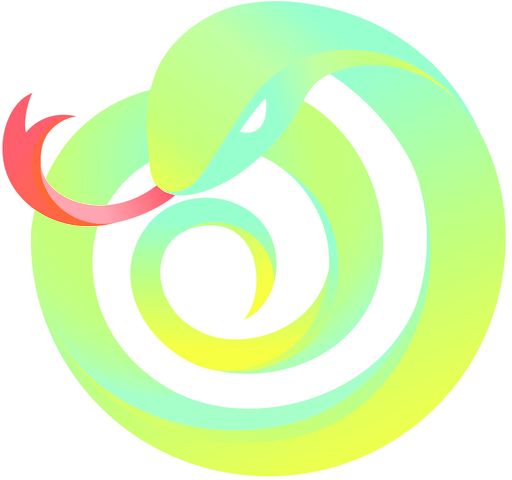 Controls
Arrow keys (UP/DOWN/LEFT/RIGHT): move the snake
Tip: keep on pressing an arrow to speed up the snake and press on the opposite arrow to slow it down.
SPACE key: pause / resume
ESC key: back or quit
F7: toogle background music
F8: toogle audio
F12: screenshot
Version History
Version 0.2.3.0 - 2020.08.04 - added support of Linux 64-bit and Raspberry Pi OS (GeeXLab 0.35.2) - updated with latest GeeXLab v0.35.1 on Windows Version 0.2.2.0 - 2020.04.24 - new key F9 to show/hide the background grid. - new logo - typos fixed - fixed snake rendering: when the snake is near food, the snake body is rendered under food. - updated with latest GeeXLab v0.31.0. Version 0.2.1.0 - 2020.04.14 - first public version.