1
« on: May 23, 2014, 04:02:48 PM »
- Nom: Notebook samsung N240913
- Format: 3DS
- Lien de téléchargement:
http://archive3d.net/?a=download&id=0a1cd0f0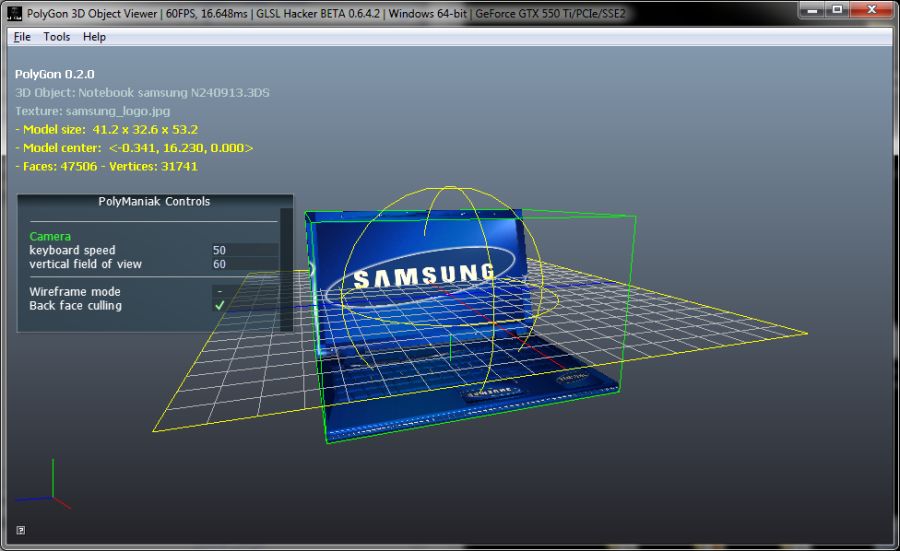 - Licence:
1. This 3D model is provided "as is", entirely at your own risk.
2. Archive3D.net doesn't accept any claims regarding quality of 3D model or any standards conformity.
3. This model may be used in any commercial way only as a part of artwork or project. Single reselling or redistribution of this model is prohibited.
4. This model may be freely modificated or elaborated.