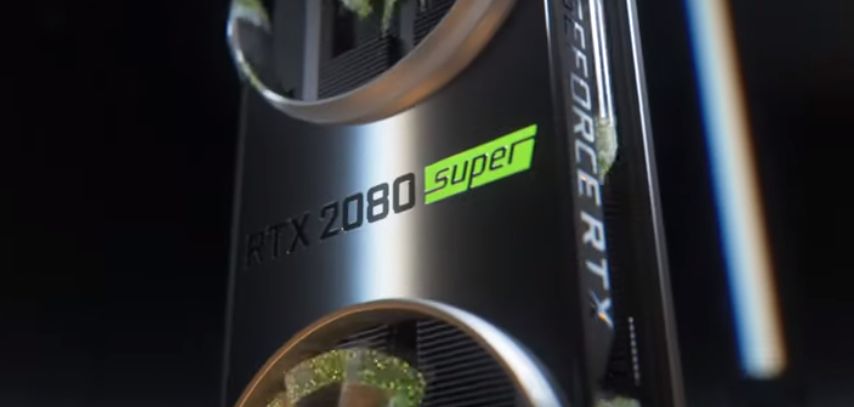 NVIDIA has officially unveiled today the GeForce RTX SUPER Series, the new family of graphics cards for gamers. Three models have been announced: the GeForce RTX 2060 SUPER, the RTX 2070 SUPER and the RTX 2080 SUPER.
The RTX 2060 SUPER is around 15% faster than the RTX 2060, while the RTX 2070 SUPER is rather in the range of 8% faster. For the RTX 2080 SUPER performances, we have to wait for few weeks.
GeForce RTX 2060 SUPER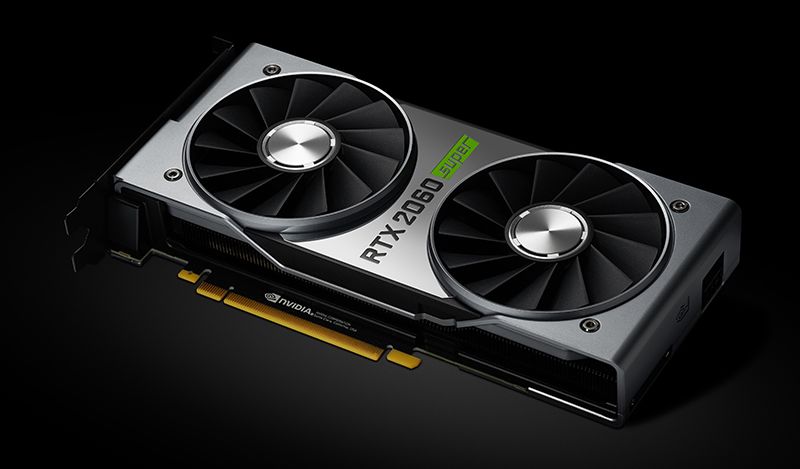 GeForce RTX 2070 SUPER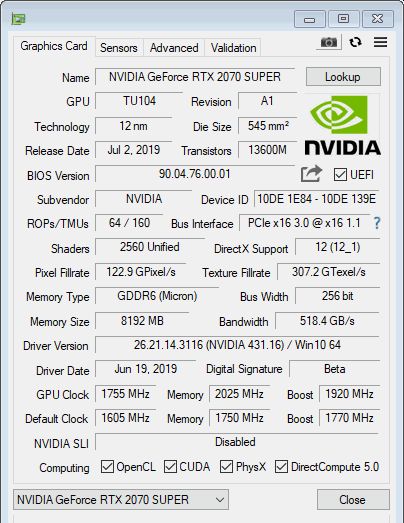 GeForce RTX 2080 SUPER
Links
Videos
GeForce RTX Super Series


NVIDIA RTX 2070 Super & 2060 Super Review: Killing Radeon VII


RTX 2060 Super and RTX 2070 Super Review with Benchmarks!