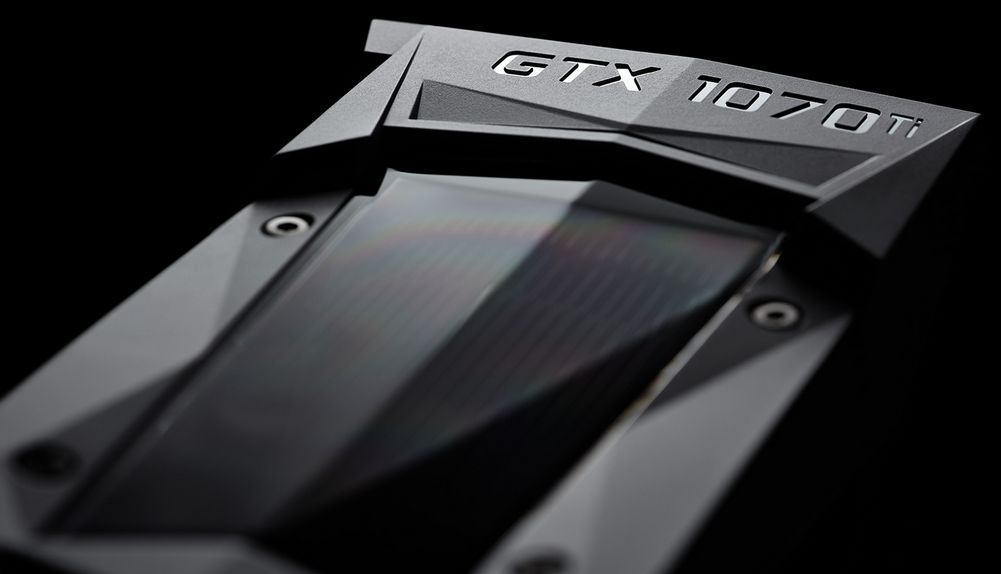 NVIDIA has launched a new graphics card based on the Pascal GP104 GPU: the GeForce GTX 1070 Ti. This new GTX 1070 Ti aims at filling the gap between the GTX 1070 and the GTX 1080 (both launched more than one year ago). Of course, the GTX 1070 Ti is also a response to AMD's RX Vega GPUs.
The GTX 1070 Ti (Founders Edition) is priced at USD $449.
GeForce GTX 1070 Ti main specifications
GPU: Pascal GP104 @ 1607MHz (base clock) and 1683MHz (boost clock), 16nm FinFET, 7.2 billion transistors
CUDA cores: 2432 (or 38 Streaming Multiprocessors, 64 CUDA cores per SM)
FP32 performance: 8.1 TFLOPS (boost clock).
Texture units: 152
ROP units: 64
Memory: 8GB GDDR5, clock: 2000MHz real speed or 8000MHz effective speed, memory interface width: 256-bit
TDP: 180W
Power connectors: one 8-pin
The GTX 1070 Ti has the same base clock than the GTX 1080 but keeps the boost clock of the GTX 1070.