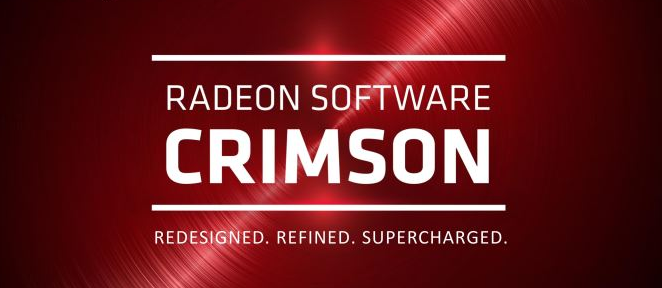 AMD has published a new set of graphics drivers for all Radeon-based graphics cards (RX Vega, RX 500, RX 400, R9, R7, R5 and HD 7000 series). Crimson 17.10.1 is still a non-WHQL driver and brings support for Evil Within 2 and Middle Earth: Shadow of War.
You can download the Crimson 17.10.1 from the following links:
.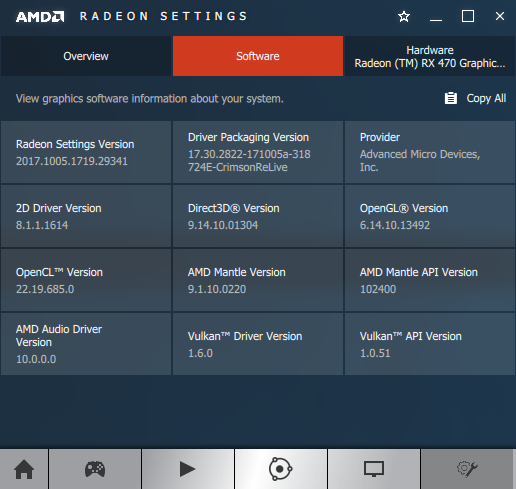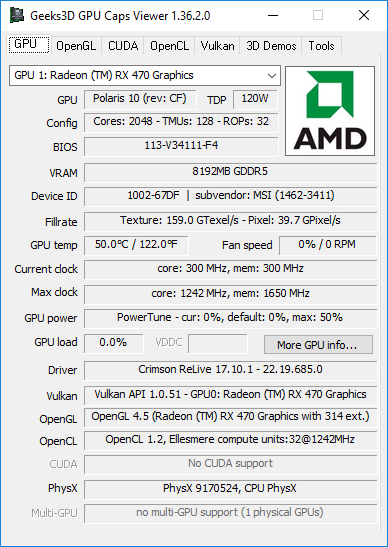 Crimson 17.10.1 offers the same OpenGL and Vulkan support than previous Crimson 17.9.2:
– OpenGL 4.5 4.5.13492 Compatibility Profile/Debug Context 22.19.685.0) with 314 openGL extensions (GL=290 and WGL=24) for a Radeon RX 470.
– Vulkan 1.0.51.
—
via