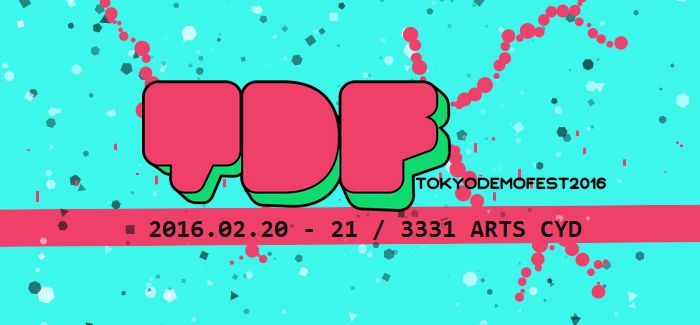 The 2016 edition of the Tokyo Demo Fest is over and all results are available HERE (full) and HERE (partial).
In the demo competition, the first place went to this demo which is incredible when you realize it's a 4k (4096 bytes) prod… : 2nd stage BOSS by 0x4015. The readme.txt says:
– file size 4088 bytes
shader for the graphics = 2486 bytes
compute shader for the sound synthesizer = 841 bytes
other = 761 bytes
– at least nVidia GTX780 for keeping 20fps.