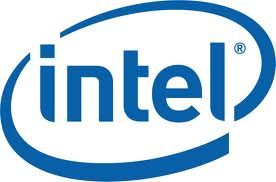 A new graphics driver has seen the light of day last week for Intel Iris and HD Graphics GPUs (Intel HD Graphics 4200/4400/4600/5000, Iris Graphics 5100/6100, Iris Pro Graphics 5200, HD Graphics 5300/5500/6000).
According to this thread in Intel's forums, v4170 fixes the following issues:
System will hang up when running FurMark+Prim95.
Display setting of some specific panels in Dual display configuration comes back incorrect when resuming from S3
Garbage seen when playing Call of Duty: Black Ops II
Black screen seen on VGA monitor when unplugging DP cable on a system with DP and VGA displays connected
Display flickering is observed while playing Halo 2* game
One or two DP monitors connected on daisy chain may not display when plugging and unplugging DP cable multiple times
Still in the same thread, issues with MadShaders 0.4.0 have been reported (Mobius balls, Bokeh blur). I posted some screenshots in THIS THREAD dedicated to Intel drivers / GPUs…
You can download v4170 from THIS PAGE.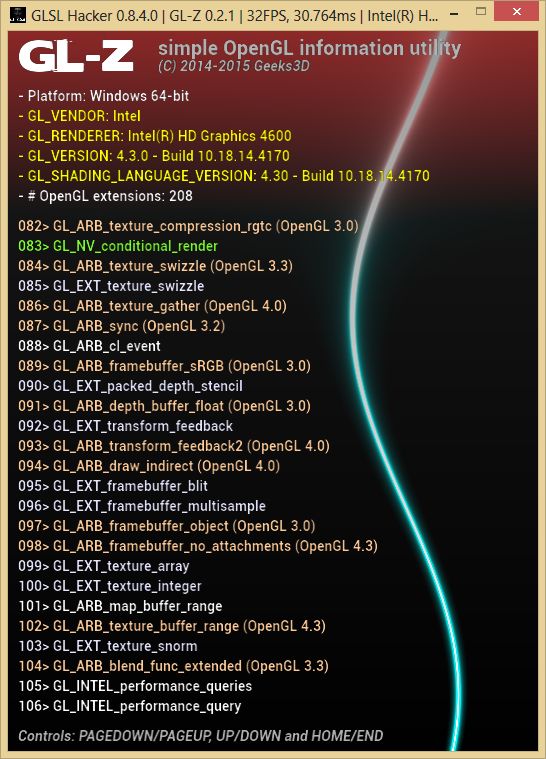 GL-Z
Intel v4170 is an OpenGL 4.3 driver and exposes 208 OpenGL extensions like the prev v4080. Same features for the OpenCL support (1.2).
I quickly tested the compute shaders + SSBO demo of GLSL Hacker code sample pack and it worked like a charm on a HD Graphics 4600 GPU: