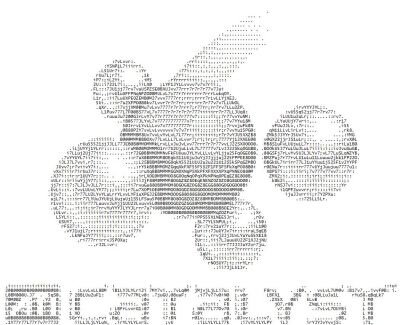 AMD published a new beta version of its Catalyst graphics driver for Radeon HD 5000/6000/7000. Catalyst 13.10 beta improves the CrossFire support and updates CrossFire profiles (Rome Total War 2, Saints Row 4, Metro Last Light).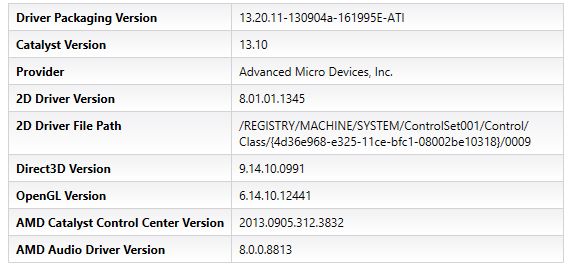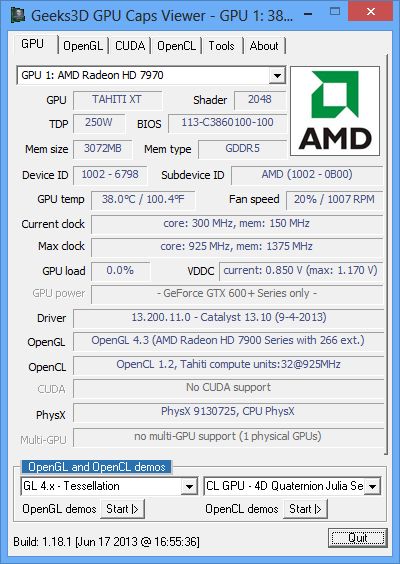 Catalyst 13.10 beta is an
OpenGL 4.3
driver with
266 OpenGL extensions
, the same number than
this other beta driver
.
Catalyst 13.10 beta downloads and additional details can be found on THIS PAGE.