Article index:
Few days ago I ordered a Raspberry Pi board and I received it this morning. Why a Raspberry Pi board? Because this tiny computer includes an OpenGL ES capable GPU and I'd like to port GLSL Hacker on this cool system.
Let's see what I received. Two boxes: one with a Raspberry Pi Model B board and a second box with a micro USB power supply.
I quickly talked about the Model A here: Raspberry Pi Board: $25 for an OpenGL ES 2.0 System.
1 – The Raspberry Pi Model B Board
The size of the Raspberry Pi model B board is the same than a creadit card. It's great to see a complete and very cheap computer with an OpenGL GPU that is not larger than a creadit card.
Here is the architecture of the board: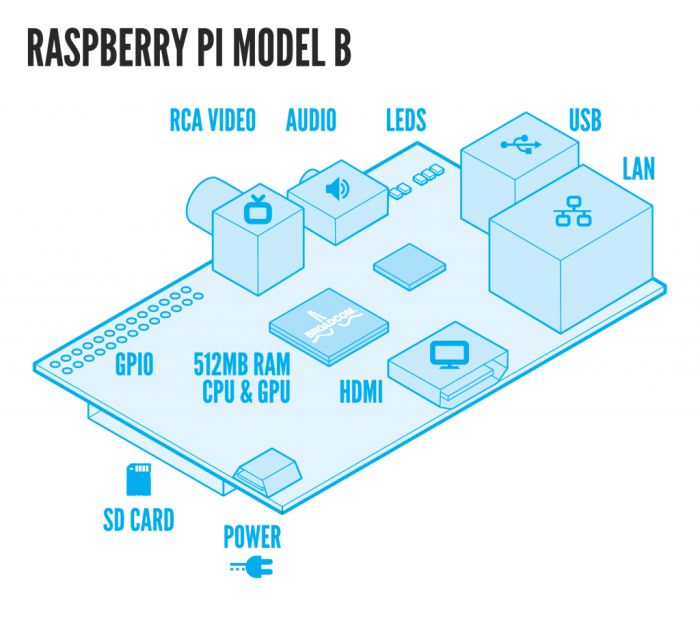 The Raspberry Pi model B is powered by a Broadcom BCM 2835 multimedia processor. This processor includes a dual-core ARM CPU (clocked at 700MHz) and an OpenGL ES 2.0 GPU. Here is the specifications found on the Raspberry Pi box: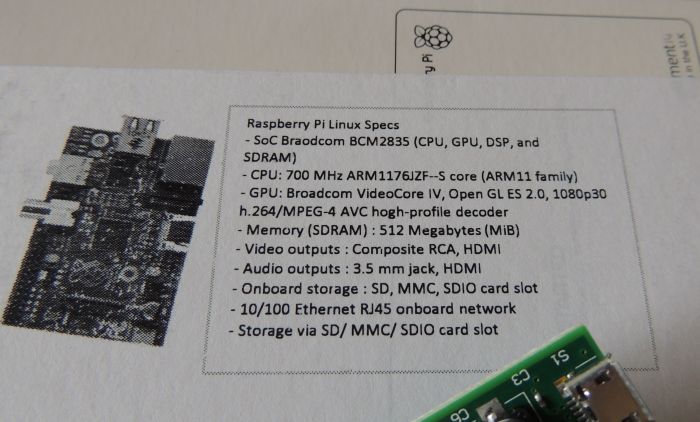 Now the board in real life: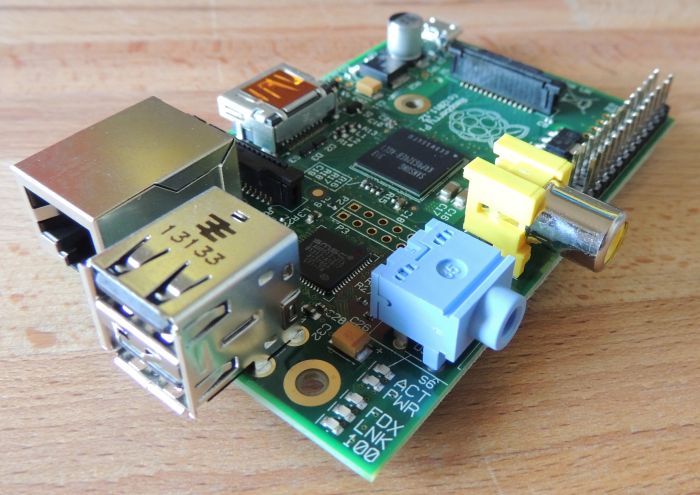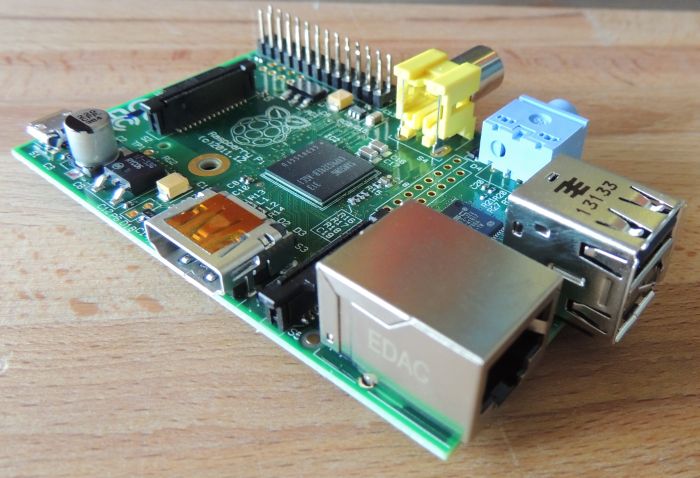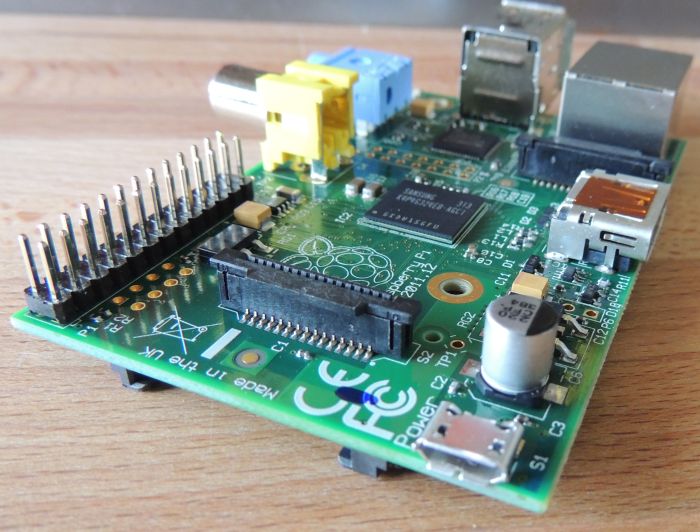 Article index: