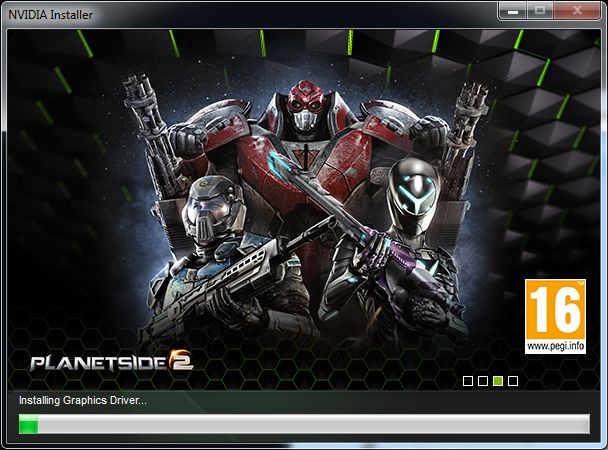 NVIDIA is releasing (because some pages are not yet available) a new beta driver for all GeForce cards. R320.49 brings the support of GeForce GTX 760:

NVIDIA_DEV.1187 = "NVIDIA GeForce GTX 760"

PhysX 9.13.0604 is also installed.
R320.49 Desktop Downloads
R320.49 Notebook Downloads
R320.49 is an OpenGL 4.3 driver and exposes 300 OpenGL extensions for a GeForce GTX 660 under Win7 64-bit.