Review index:
8 – GTX 660 HAWK Conclusion
MSI's GeForce GTX 660 HAWK is an excellent product. The VGA cooler is very efficient coupled with a noiseless working. The strong power circuitry gives more headroom for overclocking and makes NVIDIA GPU Boost life easier (more power == higher clock speed). For $250, you have a fast, quiet and robust out of the box overclocked GTX 660 fast card that handles flawlessly any 3D app. And for my particular needs, I appreciate the triple temperature monitoring… 😉
Final words: HIGHLY RECOMMENDED!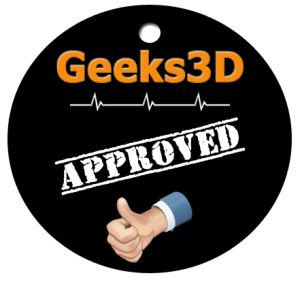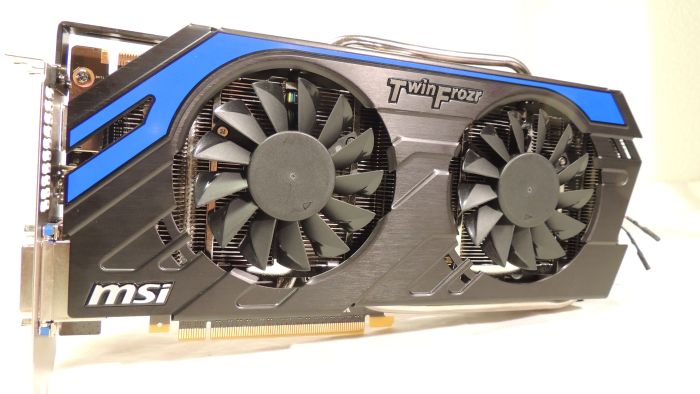 Review index: