After some
early details
about this demo, NVIDIA has released
A New Dawn
, the first tech-demo for Kepler-based graphics cards. This
Direct3D 11
demo targets
GeForce GTX 670, GTX 680 and GTX 690
but it works also on Fermi-based cards.
In 2002, NVIDIA released a demo called Dawn to demonstrate the power and programmability of GeForce FX. It showcased a fairy character of extraordinary detail, seamless curves, and lifelike expressions. Among the many technology demos NVIDIA has released before and since, Dawn has remained the most memorable. It was the first time a fully animated and totally credible character was brought to life in real time. Even today, many games have yet to realize a character with Dawn's level of detail.

Fast forward ten years, and NVIDIA has brought back Dawn once again, in a demo simply titled "A New Dawn." A New Dawn is designed to showcase the graphical possibilities on the latest generation of Kepler based GPUs.

In A New Dawn, the demo starts not with the main character, but with a sweeping overview of a lush rainforest. As our character comes into view, we find her swinging on a vine in her new tree home. The tree is rendered to the finest level of detail using DirectX 11 tessellation. At its peak, over four million triangles are used to showcase Dawn's environment.

Dawn's skin has also received a complete overhaul. Human skin is one of the trickiest materials to simulate. Unlike a concrete object that only absorbs or transmits light, human skin is more akin to a block of jelly; light enters, jiggles around in multiple layers of skin and flesh, and exits in a new direction due to sub-surface scattering.

The original Dawn demo was the first to show a fully credible, 3D character in real time. The Nalu demo added detailed, physically simulated hair. The Adrianne Curry demo pushed the limits of realism in skin shading. A New Dawn demo is a synthesis of all of these demos, as well as over a decade of techniques and advancement made in the realm of realtime 3D graphics.
You can download the demo from THIS PAGE. A detailled article about the demo can be found here: A New Dawn DirectX 11 Demo Available For Download.
I tested the demo with an EVGA GeForce GTX 680. At full-hd resolution (1920×1080, Ultra Mode ON), the demo ran at around 25 FPS. The demo is very cool and graphics are nice. You can control several parameters like day light, depth of field or hair stiffness.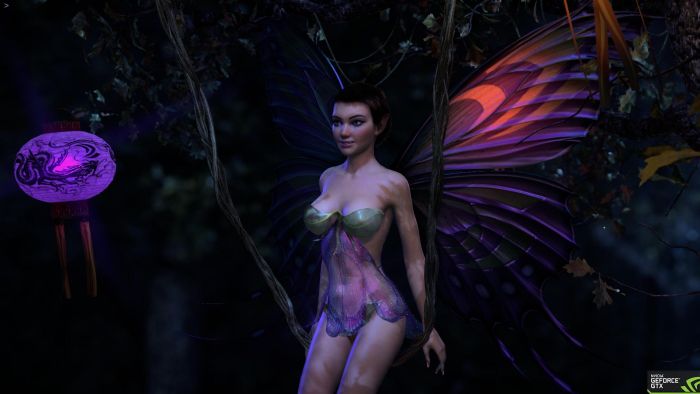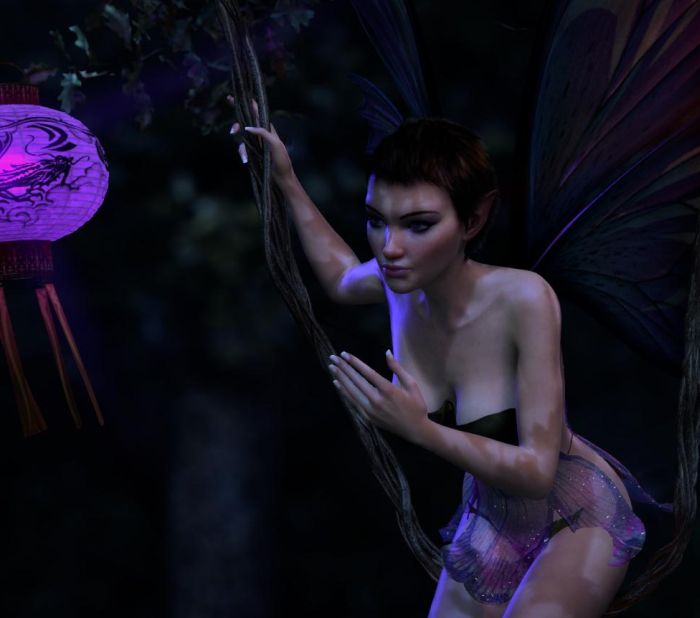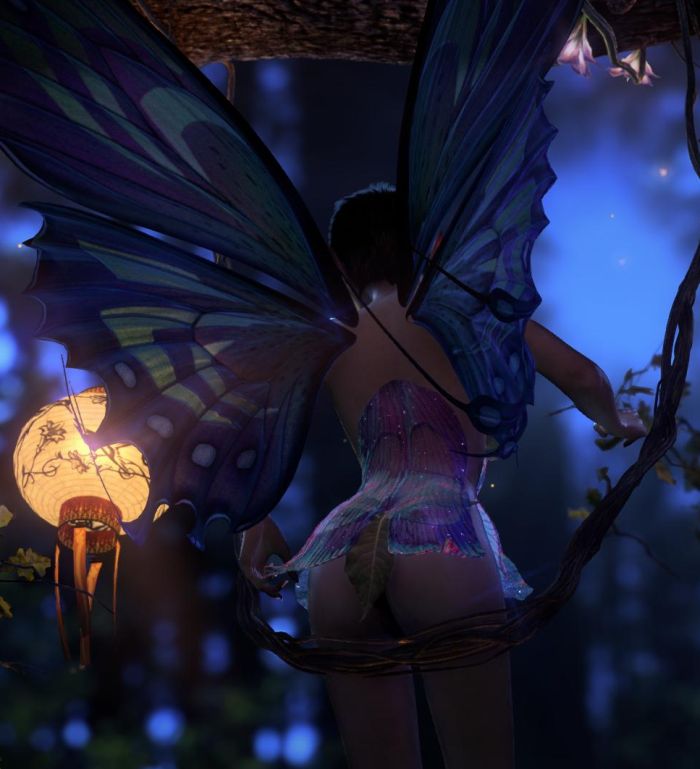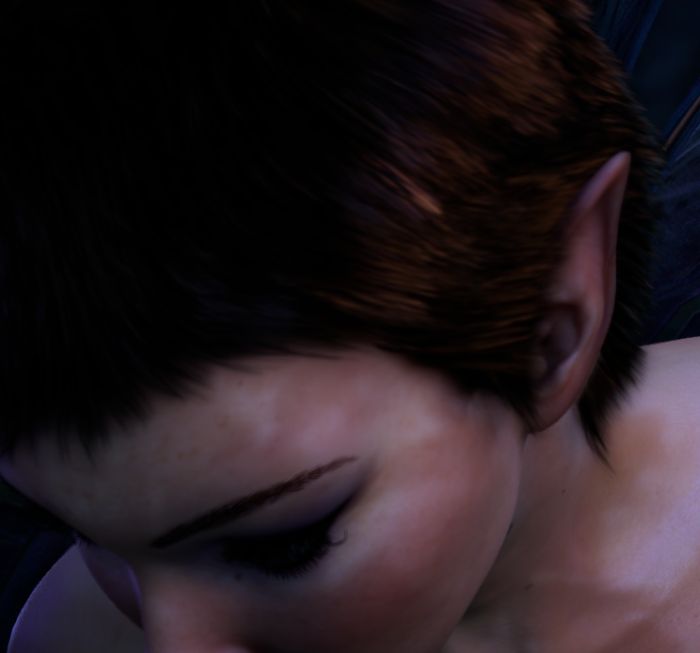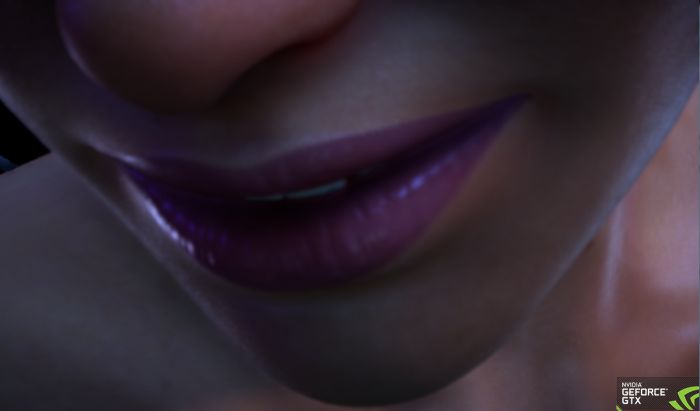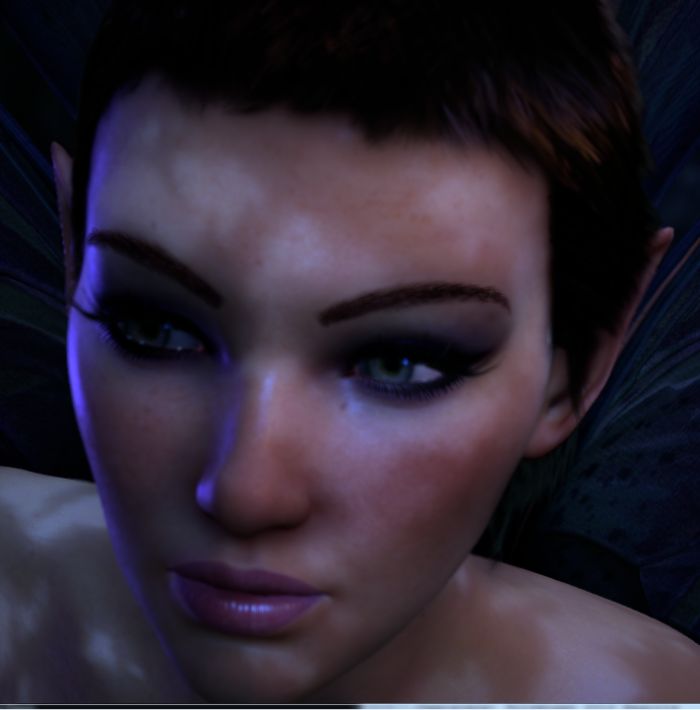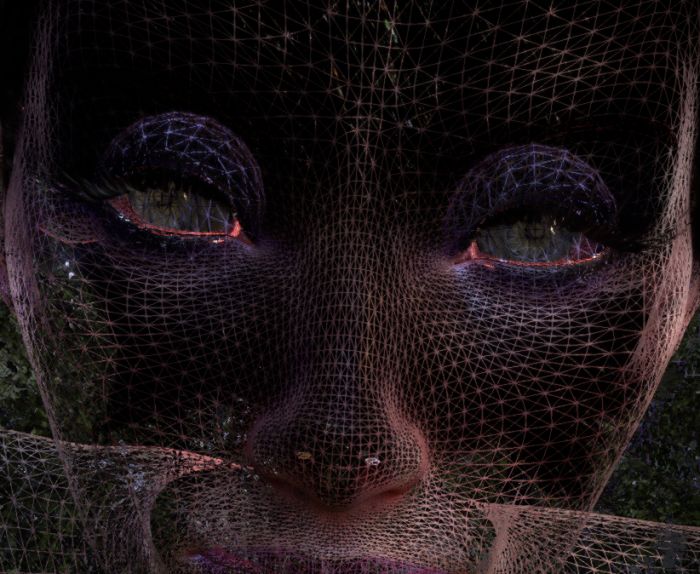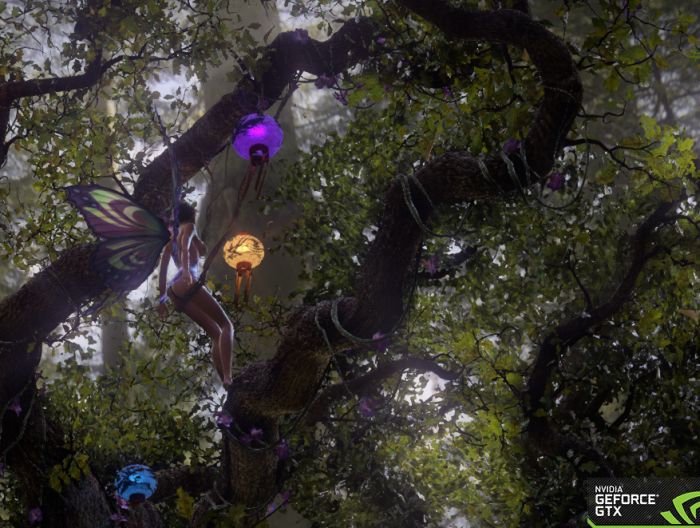 Source: Geeks3D forum