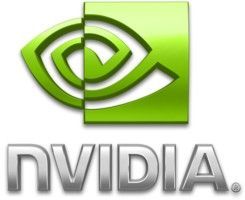 R295.73 is the first WHQL driver from the R295 family of drivers (first beta HERE). This driver comes with performance boost, new SLI profiles and install a new version of PhysX System Software (v9.12.0209). NVIDIA has a detailed description here.
R295.73 drivers for desktop GPUs:
Verde R295.73 drivers for notebook GPUs:
R295.73 is based on the development branch r295_43-18 and is an OpenGL 4.2 driver with 290 OpenGL extensions (complete list is available HERE). R295.73 exposes the OpenCL 1.1 API (latest API is 1.2).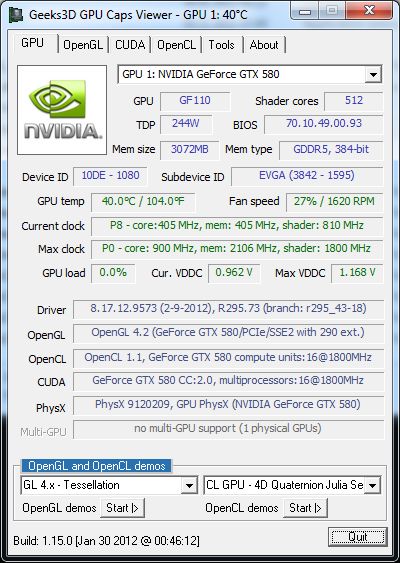 Source: Geeks3D forum