According to this document, Sapphire will launch no less than 6 models of Radeon HD 7970.
Two models come with a factory-overclocked GPU @ 1335MHz (reference is 925MHz): the Atomic RX (air cooled) and Atomic WC (water cooled). (via).

And here is Sapphire's basic HD 7970 (Da Original) with some tests: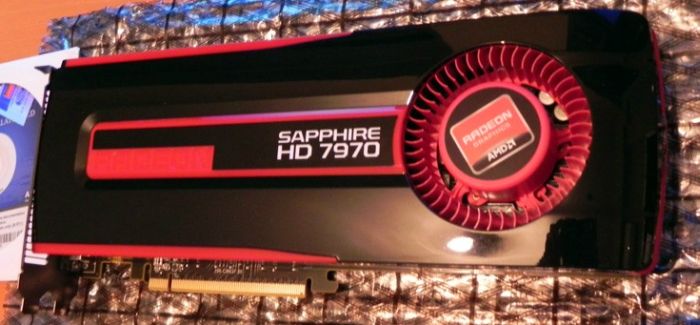 The guys at OCUK have received a stack of HD 7970 from *** and HIS. They did a test with three HD 7970 (tri-crossfire setup) with Unigine Heaven (1680×1050): 72.6 FPS (single GPU) and 195.1 FPS (tri-CF). Nice scaling!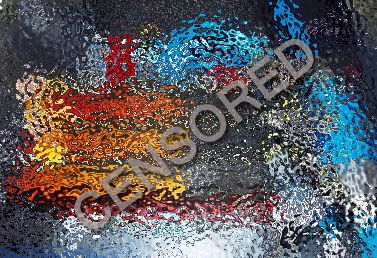 3DMark11: Shamino has overclocked a Radeon HD 7970 under LN2 with the following clock speeds: 1650MHz for the GPU and 1800MHz real speed (7200MHz effective) for the memory.

And for watercooling, Aquacomputer is releasing new waterblocks for HD 7970 and HD 7950. More information here.