The 8th version of FXAA 3 source code has been released. You can download it HERE.
FXAA or Fast Approximate Anti-Aliasing is an anti-aliasing technique developed by Timothy Lottes at NVIDIA. FXAA is really nice because it's simple to add to your graphics engine and above all, FXAA works fine. FXAA is added in your graphics pipeline as a simple post processing effect that requires only the final scene buffer as input texture. Too simple!
FXAA 3 is available for OpenGL and Direct3D. More details on the test I did few months ago: Fast Approximate Anti-Aliasing (FXAA) Demo (GLSL).
I tested the GLSL version of FXAA 1 in this article. You can see the difference in this page.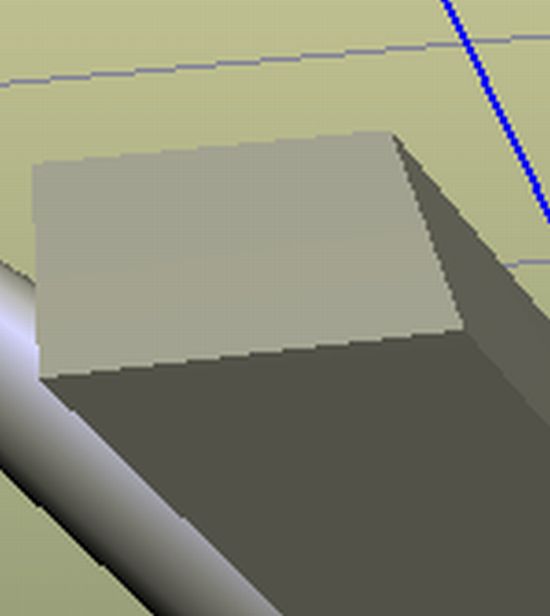 FXAA disabled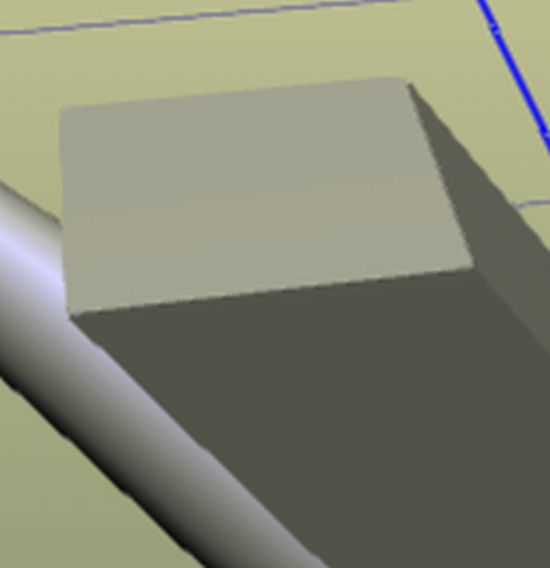 FXAA enabled