Article index:
2 – FXAA demo
With all these good arguments, I decided to code a small GeeXLab demo to test the GLSL version of FXAA II.
You can download the demo here:
[download#225#image]
Unzip the archive somewhere, and run the FXAA_Demo.exe. FXAA is enabled by default. Press SPACE to enable/disable FXAA.
The main source code file of the demo is DEMO.xml. The FXAA post processing shader is in the PostFX_FXAA_Lib.xml file.
As you can see in the following screenshots, FXAA works rather well: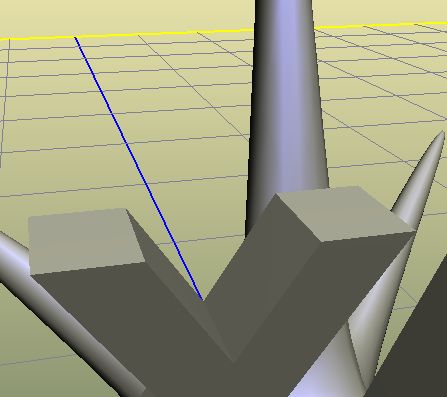 FXAA disabled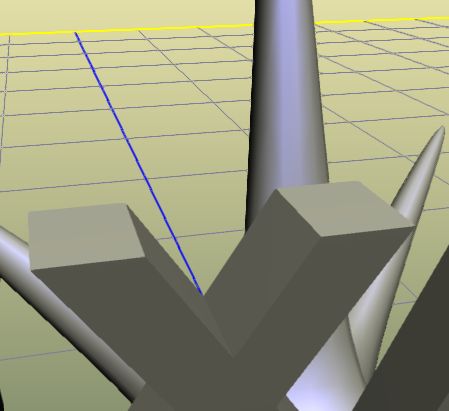 FXAA enabled
Here is a zoom on the top of the X letter: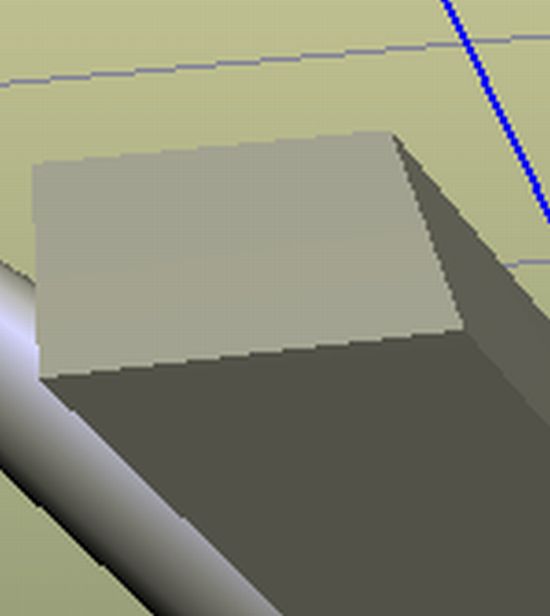 FXAA disabled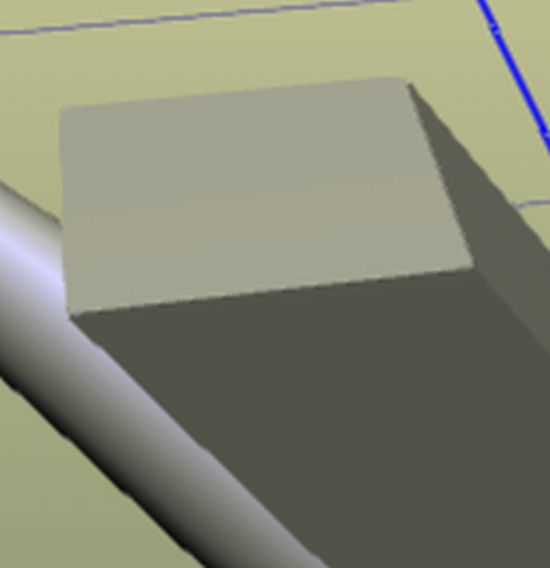 FXAA enabled
Article index: