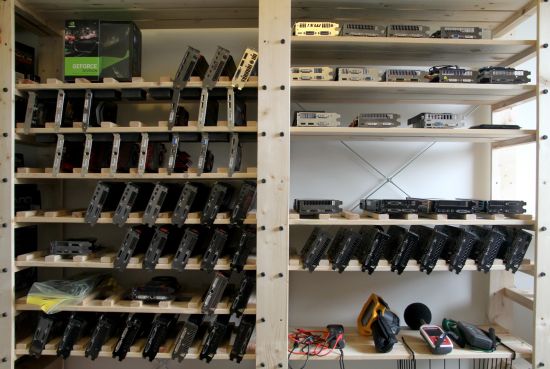 Here is a big
test of 43 graphics cards
(from AMD Radeon HD 4650 to the latest NVIDIA
GeForce GTX 590
) under
Crysis 2
(Direct3D 9, 1920×1080).
I was a bit surprised to discover in the conclusion of the article that no CrossFire support is available for Crysis 2 (how is it possible after the launching of the Radeon HD 6990?)… Maybe a CrossFire profile will be available when the DX11 patch of Crysis 2 will be released 😉
The darker color is the lowest setting: Player while the brightest is the Hardcore setting. The middle color is the Advanced setting.