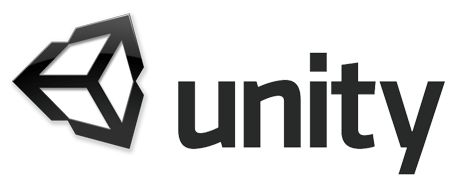 Unity, one of the most popular game development tools, is now available in version 3.2. Unity is available for Windows, Mac OS and iPhone.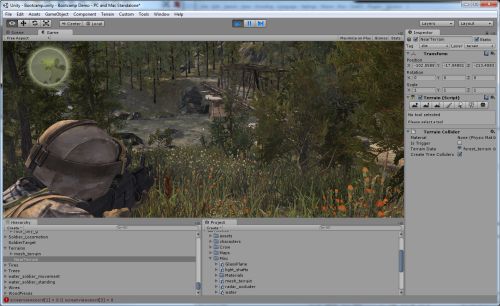 There are two version of Unity: free and pro. In both cases, you have to register on Unity website to ghet a valid license. The pro version is priced at USD $1500. And if you want to develop for mobile devices (iOS or Android), just add $1500 to the pro for a total of $3000 or 2200 euros.
You can download Unity 3.2 HERE.
Here are some features of Unity:
– OpenGL-based renderer
– NVIDIA PhysX based physics engine
– FMOD audio engine
– Scripting: JavaScript, C#, and Boo (a dialect of Python)