ASUS ENGTX 560 Ti DirectCU II TOP Review Index
8 – ASUS GeForce GTX 560 Ti DirectCU II TOP Conclusion
The GeForce GTX 560 Ti is a very nice product and when the card is customized, like ASUS's one, the GTX 560 Ti gets totally sexy! For a price in the range $200 – $250, you have a card that competes without problem with the GeForce GTX 470 and the Radeon HD 6950.
The card has a cool aspect and the custom VGA cooler is efficient and works quietly!
The possibility to implement or not the power monitoring hardware is a really nice choice given to graphics card makers by NVIDIA. As I said I'm not sure at 100%, but I think that ASUS has implemented a custom OCP (Over Current Protection) circuitry and this GTX 560 Ti can run FurMark at full speed. This ASUS's GTX 560 Ti is a recommended product for graphics card overclockers.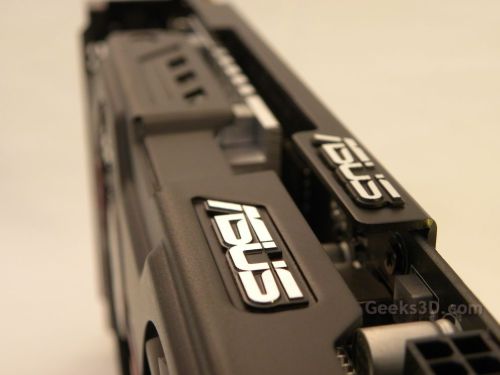 I'd like to thank Roland from ASUS for this very nice sample of GTX 560 Ti
Other reviews around the Web