AMD Catalyst 11.1a hotfix + Unigine Heaven OpenGL tessellation + SAPPHIRE HD 6970
I recently received some feedbacks about
TessMark
and Radeon cards. According to these feedbacks, the OpenGL tessellation no longer works.
Here is the rendering in TessMark with a SAPPHIRE HD 6970 and Catalyst 11.1a: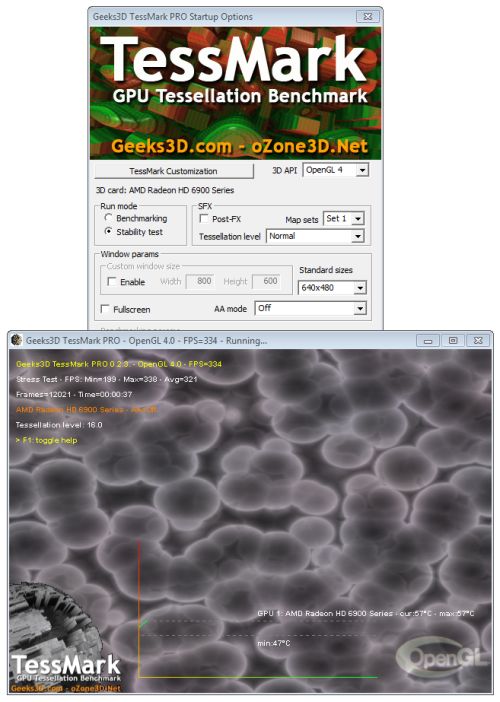 I thought it was a bug in TessMark related to some changes in the new Catalyst 11.1. But actually after some tests, it seems that OpenGL tessellation is simply broken in the new Cat 11.1a.
Here are some cool screenshots of Unigine Heaven with the OpenGL render path (tested on a HD 6970 and on a HD 6950):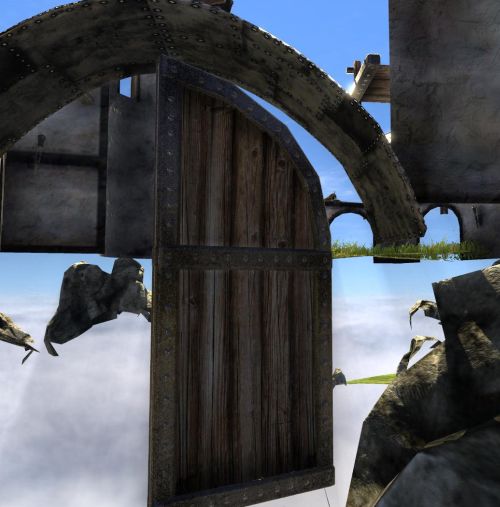 Okay now I understand the performance boost in Unigine Heaven claimed by press release (see HERE) 😀
Anyway I will dive in TessMark code, maybe I will find a workaround or a bugfix for this tessellation problem.
UPDATE: I found nothing special in TessMark code. Since real Catalyst 11.1 will be available in few days, I hope this tessellation problem will be fixed in the WHQL driver. Keep in mind that this Cat 11.1a is a BETA driver… I can't wait to see the real OpenGL tessellation performance of HD 6900 Series.