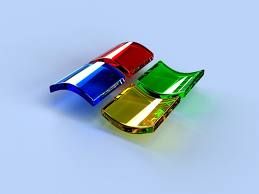 According to many rumors on the Net, there will be two versions of
Windows 8
: 64-bit and 32-bit (no longer a 128-bit version).
The 64-bit version of Windows will have an interface codenamed Wind that will be fully GPU-based: each widget, each pixel will be rendered using a D3D11 (and D3D10?) capable graphics card.
For entry-level systems, Microsoft has planned a 32-bit version that won't use the GPU for drawing the interface.