3DMARK11 Test Index
3DMARK11, the new version of Futuremark's popular DirectX benchmark for gamers is available now (more details and download links here: 3DMARK11: New Gamer's Benchmark for DirectX 11 is There).
Here are the scores for each of the 3 presets (Entry, Performance and Extreme) for the following DX11 cards:
– AMD Radeon HD 5770
– AMD Radeon HD 5870
– AMD Radeon HD 6870
– NVIDIA GeForce GTX 460
– NVIDIA GeForce GTX 480
– NVIDIA GeForce GTX 580
All cards have been tested with their factory settings (no manual overclocking).
Testbed details
– CPU: Core i7 960 @ 3.2GHz
– RAM: 4GB DDR3 Corsair Dominator
– Motherboard: GIGABYTE X58-A UD5
– Windows 7 64-bit
– Graphics drivers: R263.09, Catalyst 10.10c
– PSU: Corsair AX1200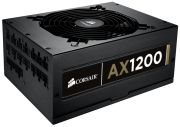 Hi-resolution pictures of the different tests are available here: 3DMARK11: Tests Gallery – (15 pictures total)
1 – 3DMARK11 Entry mode (1024×600)
Entry preset (E): puts a low level of load on the graphics hardware. The benchmark runs at 1024×600. Scores are prefixed with E like E8463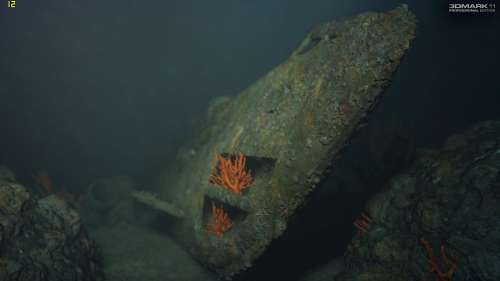 Did you notice the score for the CrossFire of HD 5770? Thumb up for AMD!
And of course the faster single GPU graphics card is the GTX 580.
Remark1: I didn't manage to get the SLI running. I manually changed SLI rendering modes but nothing to do, sngle GPU and dual-GPU scores are the same….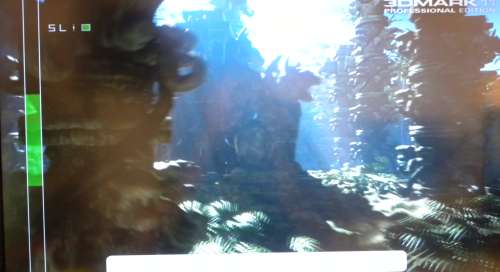 3DMARK11 Test Index