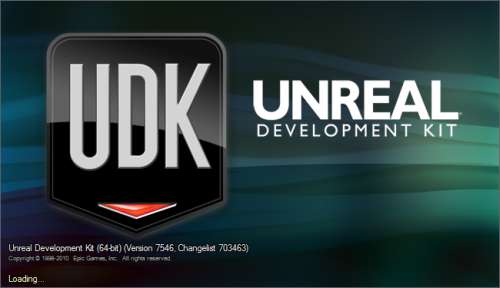 Epic Games has published the November 2010 edition of the
UDK
or
Unreal Development Kit
. Thanks to the UDK, you can create demos and games basedon the
Unreal Engine 3
(UE3).
You can download the UDK (800MB) here: UDK downloads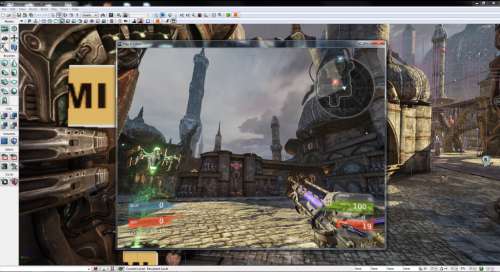 More big pictures of UDK are available here: Epic Games November 2010 UDK Beta (4 pictures total).
What is it?
UDK is Unreal Engine 3 – the complete professional development framework. All the tools you need to create great games, advanced visualizations and detailed 3D simulations. The best tools in the industry are in your hands.

Who's it for?
Anyone. Everyone. You. Unreal Engine 3 has been used by game developers, researchers, television studios, machinima directors, artists and students. If you have an idea that needs to be brought to life in a game engine, UDK is for you.

Why UDK?
Only UDK has the power, flexibility and track record of Unreal Engine 3. These tools have been proven with countless releases and dozens of awards. There is no better way to make awesome games than with UE3.