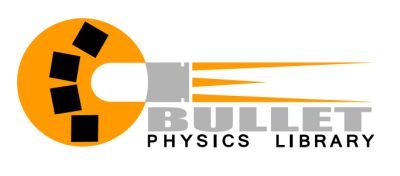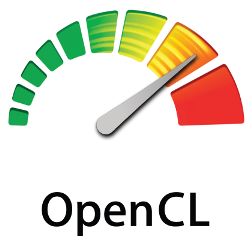 The new version of
Bullet Physics
is available. Bullet Physics is a professional open source (C++) collision detection, rigid body and soft body dynamics library. The library is free for commercial use under the ZLib license. Bullet is available for all major platforms including PS3, XBox 360, Wii, PC, Linux, Mac OSX and iPhone.
The main new feature of Bullet 2.77 is the OpenCL and DirectCompute hardware accelerated cloth simulation (part of BulletSoftBody). More information about this new release HERE.

Bullet 2.77 OpenCL cloth demo
You can download Bullet 2.77 SDK and demos HERE.
Bullet SDK 2.77 quick changelog:
OpenCL and DX11 cloth simulation as part of BulletSoftBody. See Bullet/Demos/OpenCLClothDemo and Bullet/Demos/DX11ClothDemo. This is an initial implementation, and there is no support for collision detection or other advanced features yet.
New btParallelConstraintSolver as part of BulletMultiThreaded. Although mainly targetting PlayStation 3 SPUs it also accelerates multi-core PCs. See Bullet/Demos/MultiThreadedDemo or get the spubullet-2.77 from PS3 Devnet.
Many more bug fixes and minor features.

Bullet 2.77 OpenCL particles demo