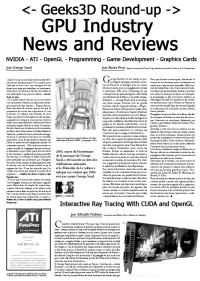 The weekly round-up: here's what you might've missed!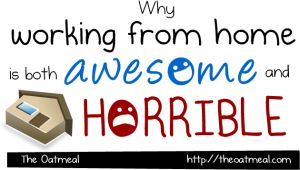 Why working at home is both awesome and horrible
"OpenCL was very straightforward to get started with. I coded as I read the spec, and it worked almost immediately."
– John Carmack –
Geeks3D.com News
---
OpenGL
---
GPU Computing
---
Programming
---
Misc tech News
---
Get a first look at From Dust a new game from Eric Chahi featuring an exotic world that can be shaped at will by your devine powers!
Drivers
---
Graphics cards
---
Hardware
---
FurMark – Power Consumption and GPU temperature
---

How To Overclock Your Graphics Card:


Have an interesting news and want to be present in Geeks3D weekly round-up ?
Just drop an email at tips AT geeks3d DOT com.