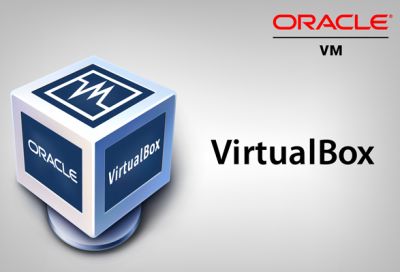 VirtualBox 3.2.0 and GPU Caps Viewer and GPU-Shark
The new version of the open source virtual machine for x86 processors is out.
VirtualBox
3.2.0 comes with the support of Intel Core i5 and i7, the support of
OpenGL 2.1
, the support of more USB keyboard and mouse, the support of
Ubuntu 10.04 (Lucid Lynx)
, and the support of Max OS X hosts.
I did a quick test on a Win7 host with a WinXP guest and here is the screenshot of GPU Caps Viewer main panel:

VirtualBox is a virtualization technology for x86 hardware. With VirtualBox, you can run unmodified operating systems (including all softwares installed on these operating systems) directly on top of your existing operating system, in a special environment called a virtual machine. A complete test with OpenGL is availabale HERE.
You can download VirtualBox 3.2.0 HERE.
Changelog for version 3.2.0 is available HERE.
Here is the changes related to 3D support:
3D support: fixed corrupted surface rendering
3D support: fixed VM crashes when using ARB_IMAGING
3D support: fixed assertion when guest applications uses several windows with single OpenGL context
3D support: added GL_ARB_pixel_buffer_object support
3D support: added OpenGL 2.1 support
3D support: fixed Final frame of Compiz animation not updated to the screen (Mac OS X only)
3D support: fixed blank screen after loading snapshot of VM with enabled Compiz