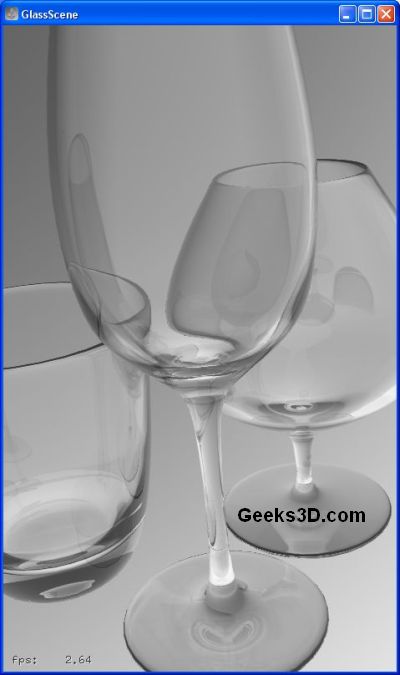 NVIDIA has released a new beta of its ray tracing engine called OptiX.
OptiX is a real time and programmable ray tracer optimized for GPUs. More information about OptiX can be found HERE.
You can grab OptiX beta 4 HERE.
Changes from OptiX Beta 3:
Additional documentation for interop added to the OptiX reference manual.
Programming guide has been updated.
Slight modifications of the OptiX headers to remove any dependence on the CUDA run time if using these headers. You should not need to update your code.
Added simpleGLTexInterop sample to demonstrate how to use the new texture interop functionality of OptiX.
Mouse interactions with sutil's Mouse class will now ignore interactions that result is setting the camera with NaNs or Infs.
Added support for non-affine transforms in Transform nodes.
Some fixes for the new GL interop functions.
Fixed problem with memory fragment errors when using many acceleration structures.
OptiX shared libraries now depend on 3.0 release version of the CUDA cudart library.