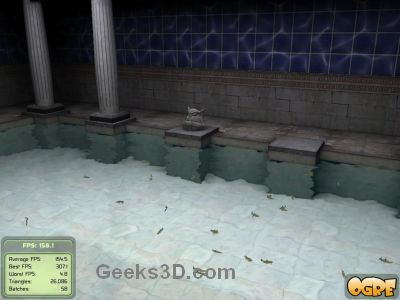 The final version of OGRE 1.7.0 is out.
OGRE is one of the most popular 3D rendering engine and is available for Windows, Mac OS X and Linux. OGRE supports all modern rendering paths: OpenGL, Direct3D 9, Direct3D 10 and Direct3D 11.
You can download the SDK, sources and demos HERE.
Visual Studio solutions are no longer provided with OGRE source code and you have to create them with CMake.
The new sample browser is cool and allows to start all demos from a single interface: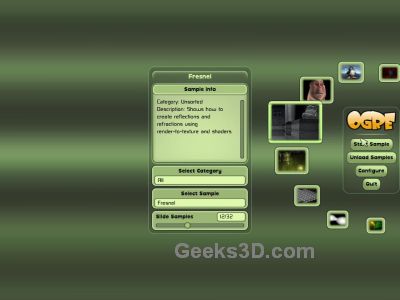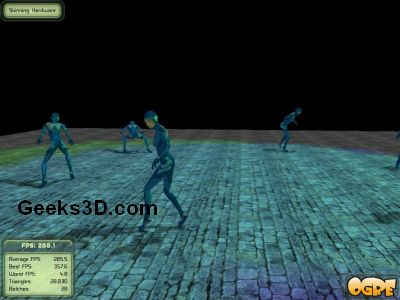 The sample browser requires the latest
DirectX runtimes
…