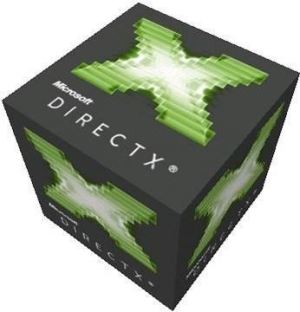 DirectX SDK (February 2010)
The Februray 2010 edition of Microsoft's DirectX SDK is available.
New things in this release:
Improvements to PIX for Direct3D 11 applications (including compute shaders, tessellation, and dynamic shader class linkage).
Update of XNAMath C++ SIMD Math Library (v2.02)
Direct3D 11 Deployment update for game developers
More information and download (for genuine Microsoft Windows only) HERE.
And for a direct download, just click HERE 😉
DirectX End-User Runtimes (February 2010)
You can download DirectX end user runtimes from this page.
alternatively, you can download then directly from HERE (.exe).