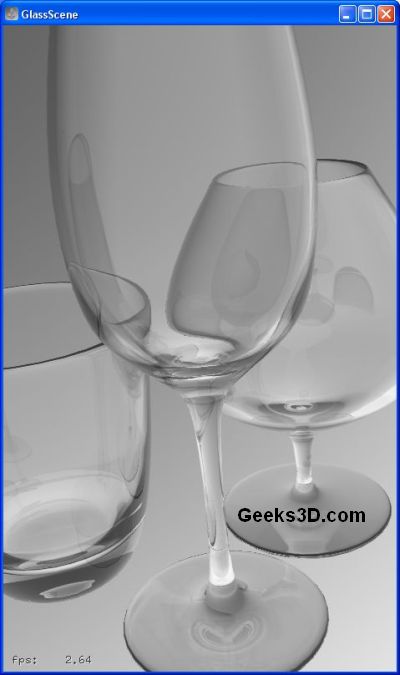 Glass demo
NVIDIA has just released a new beta version of their ray tracing engine called OptiX. OptiX is a real time and programmable ray tracer optimized for GPUs. More information about OptiX can be found HERE.
This new version of OptiX SDK adds the support of GeForce graphics cards. Okay cool, let's see that my friends.
I quickly plugged a GeForce GTX 280 + R196.21 under WinXP SP3.
If you want to skip the boring survey form, just jump HERE to grab the SDK.
Here are the demos shipped with the SDK. All ran fine on my GTX 280:


Ambient occlusion demo

Cook demo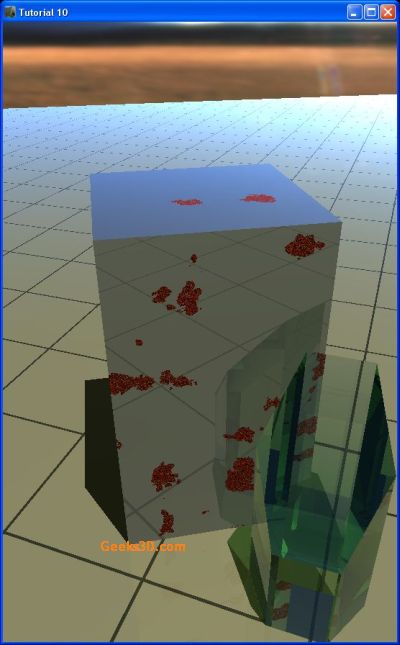 Tutorial 10 demo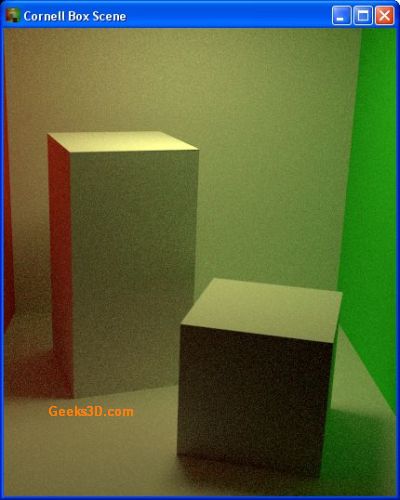 Cornell Box demo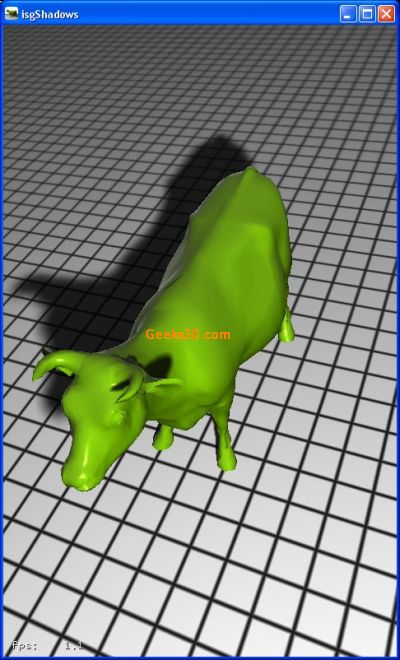 isg shadows demo

Manta scene demo

Photon map demo
I feel a little update of GPU Caps Viewer 😉
Thanks to Leith for the news!