If you like fractals and especially the
Mandelbrot
set, you gonna love this article:
Mandelbulb: The Unravelling of the Real 3D Mandelbrot Fractal
. 3D Mandelbrot (or Mandelbulb)
renders
are just amazing.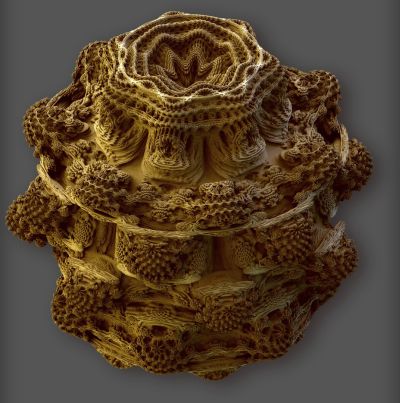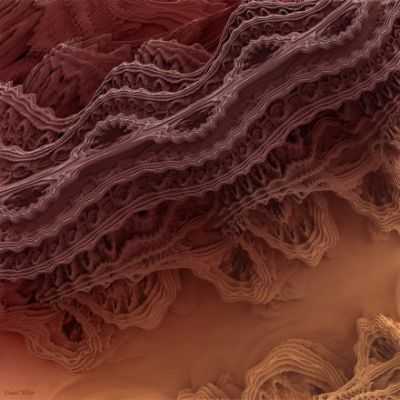 You can find the formula behind the 3D Mandelbrot in this page and in this thread in fractalForums: True 3D mandelbrot type fractal.
This page shows some cool fractals based on hypercomplex numbers.