Unreal Development Kit
or
UDK
is the free version of the
Unreal Engine 3
, the famous game engine used to create video games (like Unreal Tournament 3) and other 3D applications (virtual visits or simulations).
UDK is free for non commercial and educational use.
Whizzle is the first game created from the ground up with UDK:

The Ball is another game using the UDK: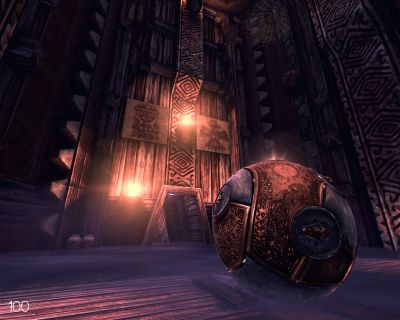 UDK requires the .NET framework 3.5 SP1 (automatically installed) and install PhysX System Software 8.10.29 (very old version, why???).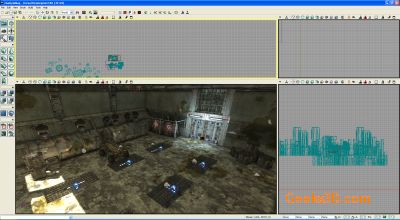 Unreal Development Kit Visual Editor