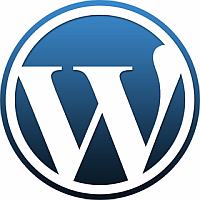 This is an important news for all WP-bloggers:
WordPress 2.8 is available for download
! More than 790 bugfixes and new features such as:
browse the entire theme directory and install a theme with one clic
new CodePress editor which gives syntax highlighting to the previously-plain editor
completely redesigned widgets interface
new Screen Options on every page
You can download your copy for a self-hosted version here: WordPress 2.8 DOWNLOAD.
You can read WordPress 2.8 full changelog HERE.
I will update the blog with wp2.8 shortly…