SIGGRAPH 2008: Khronos Group has announced the release of the OpenGL 3.0 API specification and the GLSL 1.30 shading language specification.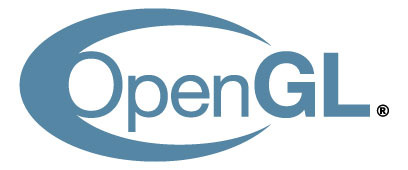 The OpenGL working group has defined a set of OpenGL 3.0 extensions that expose potential new functionality for the next version of OpenGL that is targeted for release in less than 12 months, and a set of extensions for OpenGL 2.1 to enable much of the new OpenGL functionality on older hardware.
According to Dr. Jon Peddie of Jon Peddie Research, a leading graphics market analyst based in California, the installed base of graphics hardware that will support OpenGL 3.0 exceeds 60 million units. AMD, Intel and NVIDIA have made major contributions to the design of OpenGL 3.0 and today all three companies announced their intent to provide full implementations within their product families
More information here: OpenGL 3.0 Specifications to Support Latest Generations of Programmable Graphics Hardware.
You can download OpenGL 3.0 specifications right here:
[download#10#image]
and OpenGL Shading Language 1.30 specifications here:
[download#11#image]
Related links: