NVIDIA has published a new presentation from SIGGRAPH2008 about real time hair rendering on the GPU.

Three new chapters from the High Quality Rendering section of GPU Gems 2 are now available online:
NVIDIA announced NVIDIA Gelato Pro 2.2 rendering software, the Company's advanced GPU-accelerated rendering software for professionals, is available as a no-cost download at gelatozone. Well suited for rendering of 3D digital content and design, Gelato Pro software now replaces the basic version of Gelato software, which was previously available directly from NVIDIA.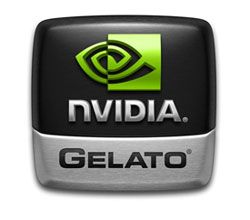 NVIDIA Press Release