21
« on: May 04, 2017, 07:02:12 PM »
It's time for a topic on AMD Vega 10/11 GPUs...
AMD Vega 10 specifications:
- 4096 shader cores (64 Next-Gen compute units, with 64 shader cores per compute unit)
- 4 shader engines (with 1024 shader cores per shader engine)
- 64 ROps
- 256 TMUs
- memory interface: 2048-bit
- memory: 8GB HBM2
First graphics cards based on Vega should be launched near the end of June 2017.
-
AMD Radeon RX Vega Specs Leaked In Linux Patch – Features 4 Shader Engines, 256 TMUs & 64 ROPs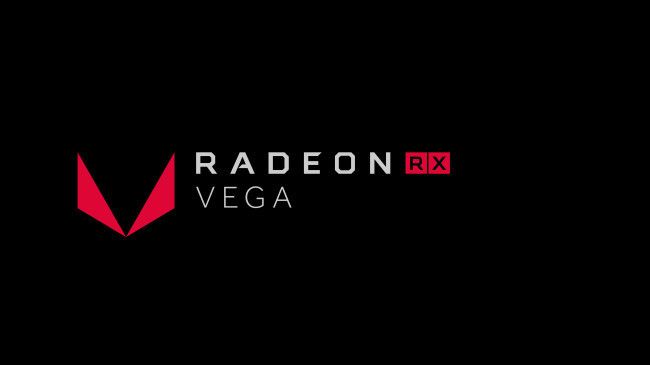 Vega Benchmarks:
-
3DMark TimeSpy Benchmark Of Early Radeon RX Vega Prototype Leaks Out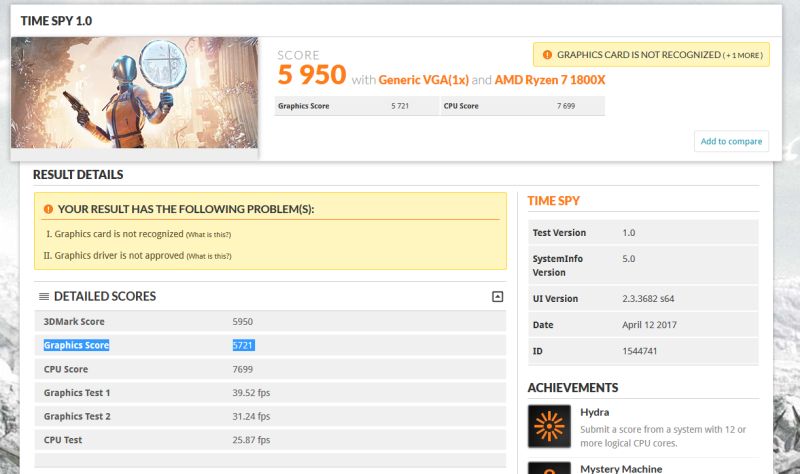 Three Radeon RX Vega SKU could be launched: the slowest is faster than GeForce GTX 1070 and the fastest chip should compete with GTX 1080 Ti.
-
AMD Works on At Least Three Radeon RX Vega SKUs, Slowest Faster than GTX 1070?