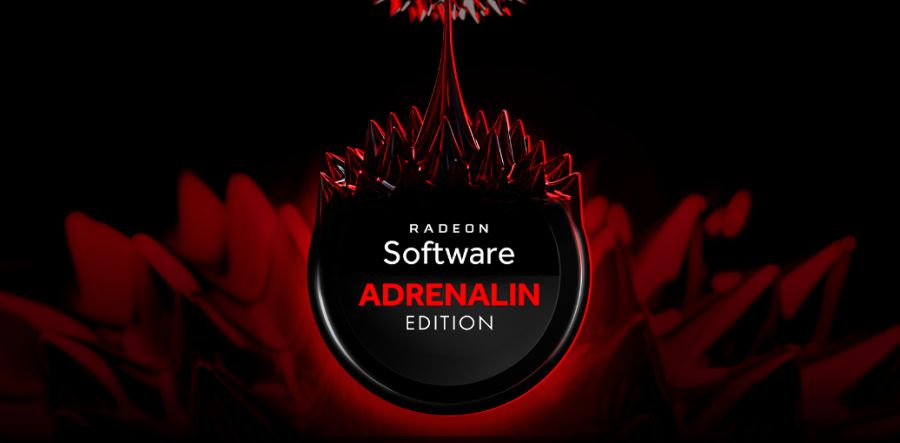 AMD has published a new set of graphics drivers for all Radeon-based graphics cards. Adrenalin 18.1.1 is essentially a bugfix release:
Resolved Issues

A small number of DirectX®9 games may experience crashes or instability.
Radeon FreeSync enabled system configurations may experience stuttering when using the performance metrics feature in Radeon Overlay.
Protected video content may intermittently experience a freeze or hang during playback.
A blank screen may be experienced while playing back videos when using Movies & TV player.
Starcraft™2 may experience corruption in multi GPU enabled system configurations.
Bezel compensation controls when creating display groups may be misaligned or have no functionality.
Blank videos may be experienced when playing back videos in edge browser after the system resumes from sleep.
Color corruption may intermittently be observed in Radeon overlay with multiple gaming applications and performance metrics running.
The Radeon WattMan fan slider may intermittently fail to change after loading profiles.
Enhanced Sync may not enable for game profiles in Radeon Settings when using Vulkan™ API.
On multi GPU enabled system configurations Player Unknowns Battlegrounds™ may experience menu item flickering.
CLINFO may report incorrect values in multi GPU system configurations.
Radeon Adrenalin 18.1.1 Downloads
Other downloads can be found on Adrenalin 18.1.1 release notes.
Adrenalin 18.1.1 is an OpenGL 4.5 driver with some OpenGL 4.6 features. This driver exposes 317 OpenGL extensions (GL=292 and WGL=25) for a Radeon RX Vega 56 on Windows 10 64-bit. Compared to Andrenalin 17.12.1, two OpenGL extensions (the same extension) have been removed:

- GL_ARB_parallel_shader_compile
- GL_KHR_parallel_shader_compile

Adrenalin 18.1.1 exposes Vulkan API 1.0.65, same version than Adrenalin 17.12.1.