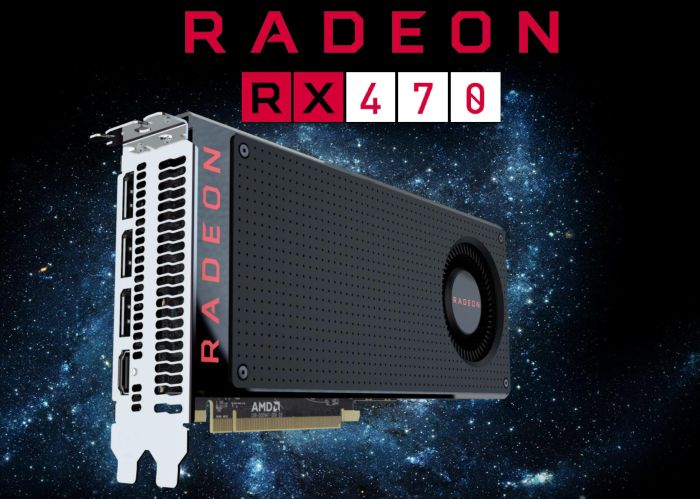 More than one month ago, AMD released the Radeon RX 480 based on Polaris 10 GPU (Ellesmere). Yesterday, AMD officially launched the second Ellesmere-based card, the Radeon RX 470.
The cheaper Radeon RX 470, is based on the same Ellesmere GPU (GCN 4th) than the RX 480 with 4 compute units disabled. The RX 470 features 2048 shader cores (32 compute units), 32 ROPs, 128 TMUs (texture units) and comes with 4GB of GDDR5 memory. Models with 8GB of VRAM are also available.
The RX 470 has a TDP of 120W and is priced at USD $149 (4GB VRAM) or $179 (8GB VRAM).
In the performance side, the RX 470 is slower than the RX 480 but is faster than the R9 380X. The RX 470 is also faster than NVIDIA GTX 960 and is around 10% slower than the GeForce GTX 970 or the Radeon R9 390. The RX 470 is around 30% slower than the GeForce GTX 1060.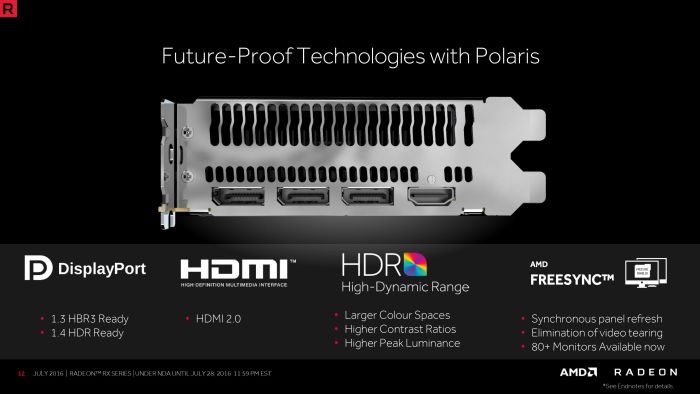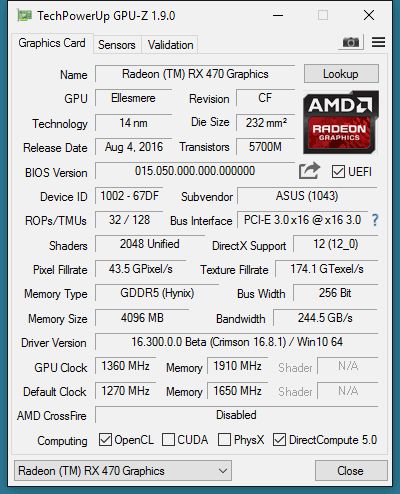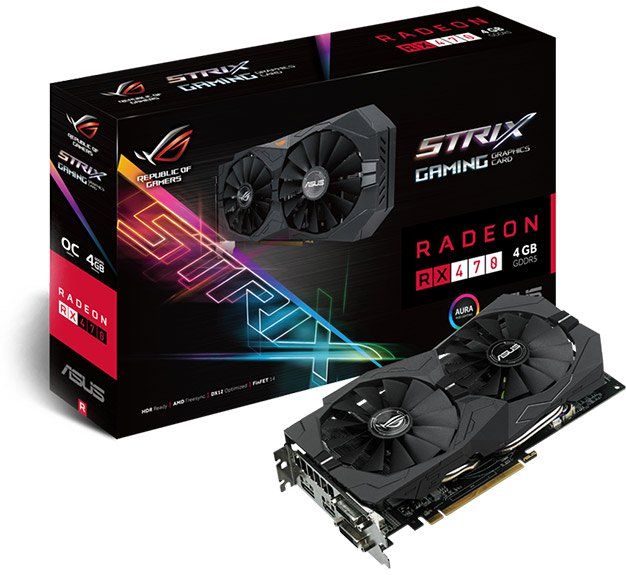 ASUS Radeon RX 470 Strix
Reviews