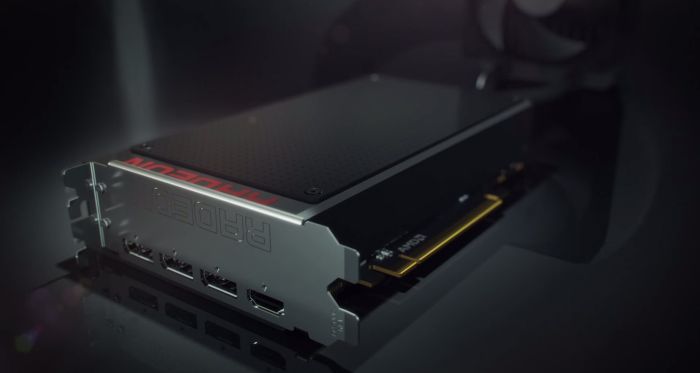 The brand new Radeon R9 Fury X based on the Fiji GPU (4096 stream processors) has been officially introduced few days ago in THIS ARTICLE. Today, AMD's beast is officially launched and reviews are available.
According to the reviews, the Fury X:
– has no HDMI 2.0.
– has only 4GB.
– is bit noisy (the watercooling block/pump).
– is slightly slower than GeForce GTX 980 Ti.
– is around 25% faster than the R9 290X.
– operates with around 40W less power than Radeon R9 290X while packing 45% more stream processors.
– GPU temperature is kept at a reasonable value (thanks to the watercooling).
Reviews
Performances
Tessellation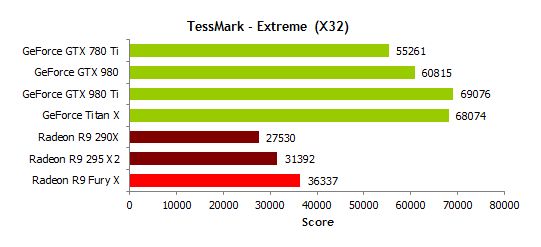 Global performance