FurMark 1.13.0 Released
---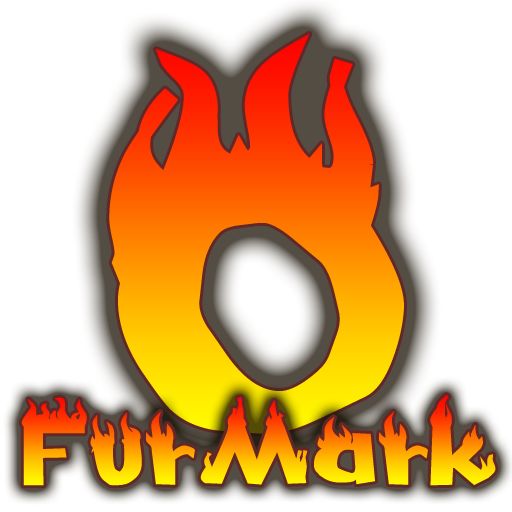 ---
FurMark 1.14.1 available
>>> More information and download HERE <<<
---



FurMark 1.13.0 DOWNLOAD

You can download FurMark 1.13.0 here:
Webmasters: hotlinking is not allowed, please use the post url as download link.

A new update of your favorite GPU burner is ready. FurMark 1.13.0 adds the support of latest NVIDIA GeForce and AMD Radeon cards, fixes the postfx bug (when you press the P key during a stress test) and fixes a typo in the warning message before the stress test. GPU monitoring tools have updated to their latest versions (GPU-Z 0.7.7 and GPU Shark 0.8.0).
And like GpuTest, GPU Caps Viewer and GPU Shark, FurMark sends scores to a new GPU database that stores Preset:1080 and Preset:720 scores and all possible GPU data (including OpenGL and OpenCL info). If you want to keep your submit private, just enter a password and your submit won't appear in public lists.

GpuTest: FurMark + TessMark + other OpenGL stress tests
for Windows, Linux and Mac OS X