Few days before the launch of AMD Radeon R9 Series, NVIDIA starts its counterblast with the GeForce GTX Battlebox program. GeForce GTX Battlebox is a kind of specification of a high end gaming machine sold by some system builders like Maingear, Origin or Digital Storm.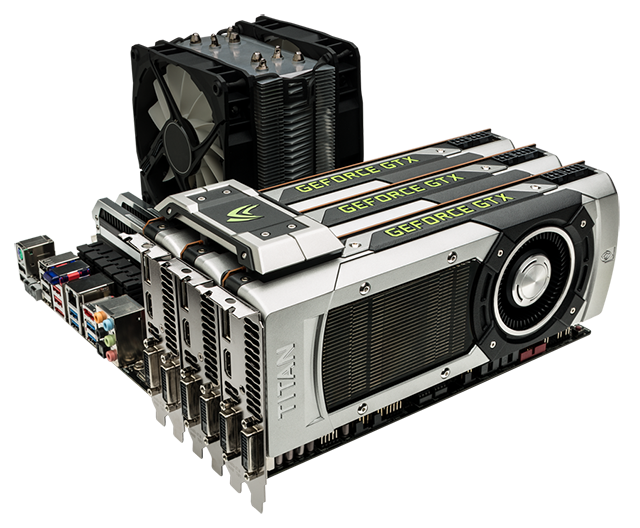 The GeForce GTX Battlebox machine features 2 or 3-way SLI of GTX 780 / GTX Titan, overclocked Intel Haswell Core i5/i7 and high speed SSDs. GeForce GTX Battleboxes are ready for 4K gaming.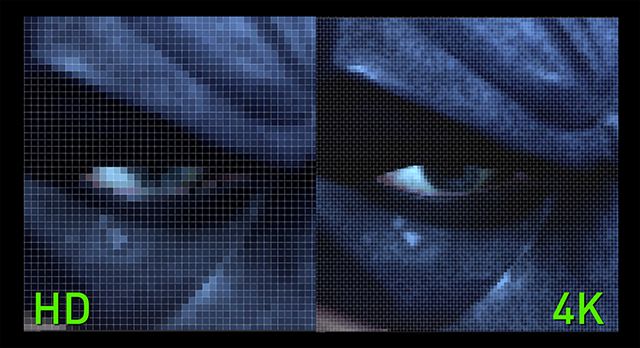 More information about GeForce GTX Battlebox can be found HERE.