Apple Adds OpenGL 4 Support in OS X 10.9 Mavericks!
---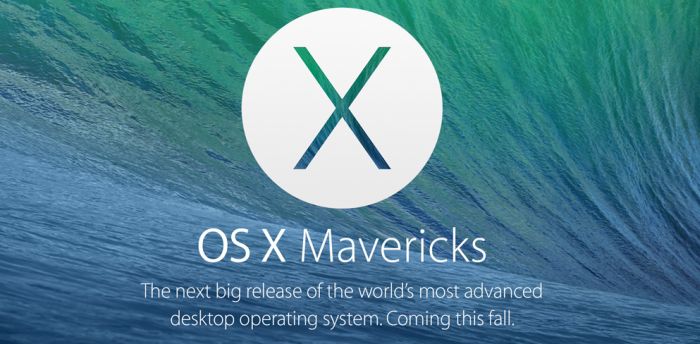 Yeah, it's official, Apple has finally updated the OpenGL support in its new version of OS X. OS X 10.9 codenamed Mavericks will be available with… OpenGL 4.1 core profile!
Okay, OS X is still in late compared to Windows / Linux (OpenGL 4.3) but it's a great news!
Here is the interesting part of OS X 10.9 release notes:


Can't wait to test the tessellation demo of GpuTest with OS X 10.9…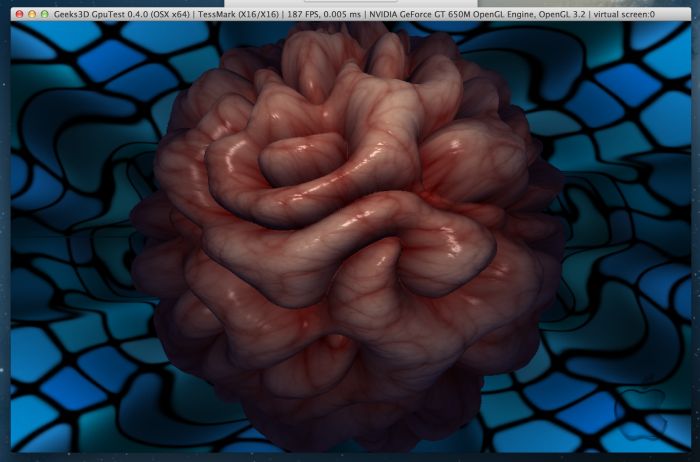 GpuTest for Max OS X with OpenGL 4 ready test