Asus ROG Poseidon GeForce GTX 700 (GTX 760?)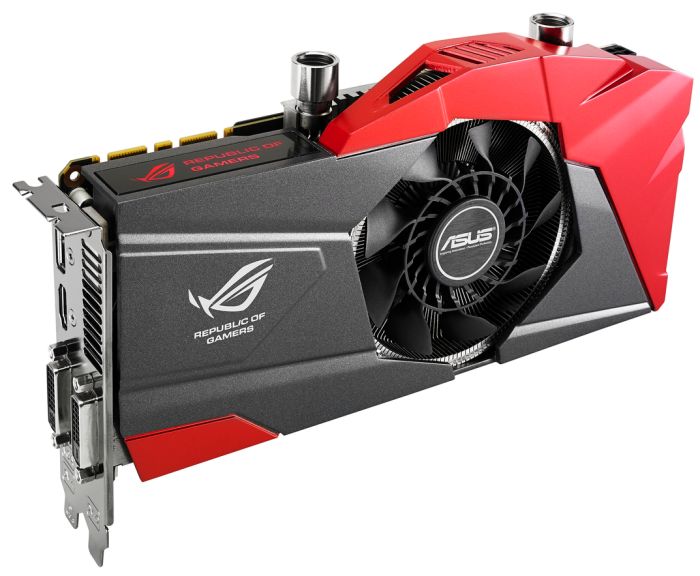 Asus will launch a new GeForce GTX 700 graphics card with a very cool VGA cooler. The cooling system mixes air cooling and water cooling technologies. Water cooling is not required but can be used if necessary. This new VGA cooler is codenamed DirectCU H2O.
This new GTX 700 is not a GTX 770 and not a GTX 780… Probably the new GTX 760 that should be
launched shortly.