NVIDIA R320.18 WHQL With GeForce GTX 780 Support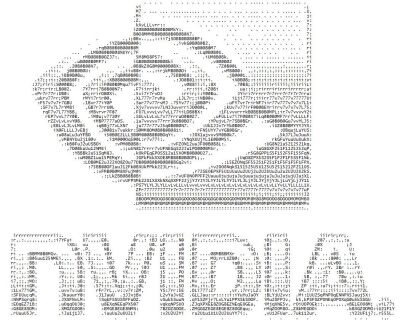 NVIDIA has just released a new set of WHQL drivers for all GeForce cards. R320.18 adds the support of the GeForce GTX 780 that will be released very shortly.
Desktop Downloads
Notebook Downloads
R320.14 is an OpenGL 4.3 driver and exposes 273 OpenGL extensions and 27 WGL extensions (for a total of 300 extensions) like previous R320.14.
Source: Geeks3D's readers