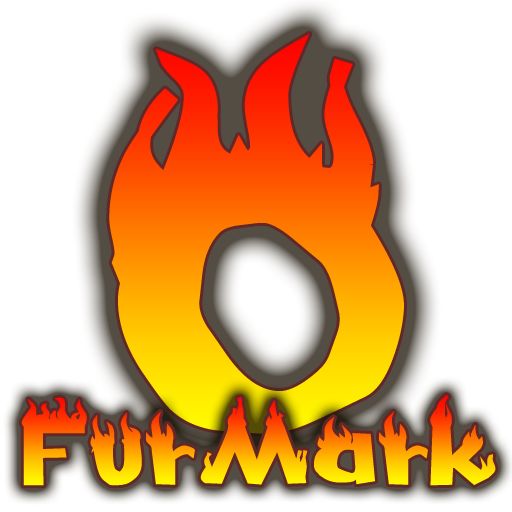 A new maintenance version of FurMark, the popular GPU burn-in utility, is available. FurMark 1.10.4 embeds the latest versions of GPU-Z and GPU Shark, updates the GPU monitoring code with ZoomGPU 1.8.11 and includes few bugfixes.
FurMark 1.10.4 DOWNLOAD

You can download FurMark 1.10.4 here:
Webmasters: hotlinking is not allowed, please use the post url as download link.
[download#320#image]



FurMark 1.10.4 changelog
Update: GPU-Z 0.6.7 and GPU Shark 0.6.8
Update: ZoomGPU 1.8.11 (GPU monitoring library).
Bugfix: added some checks to prevent crash when logging GPU data to file.