NVIDIA R310.90 WHQL with Security Update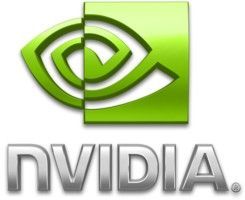 NVIDIA R310.90 has been released with a security update related to a stack buffer overflow in the Nvidia Display Driver Service (nvvsvc.exe). This buffer overflow could allow an unauthenticated remote attacker to compromise the system and gain control over it. R310.90 comes also with performance boost for the dual-GPU GTX 690 and brings new SLI and 3D Vision profiles. PhysX runtimes v9.12.1031 are installed.
Desktop downloads
Notebook downloads
R310.90 is an OpenGL 4.3 capable driver and exposes 327 OpenGL extensions (GL=301, WGL=26). The complete list of the OpenGL extensions is available HERE.