EVGA OC Scanner X 2.1.2 Released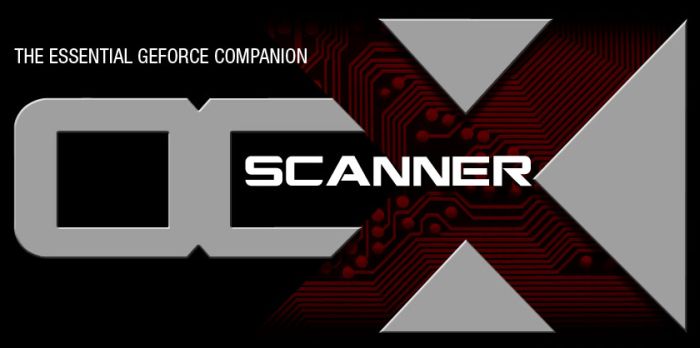 A maintenance release of OC Scanner X is available. OC Scanner X 2.1.2 brings the support of GeForce GTX 690 and upcomming GTX 670. Minor bugs have been fixed and OC Scanner can now run on Intel HD Graphics GPUs.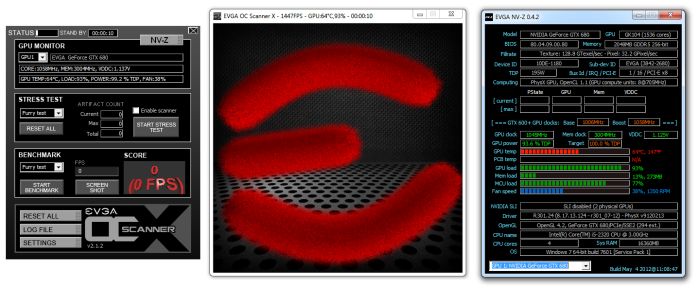 OC Scanner X is EVGA's GPU stress test and artifact scanner utility. More information is available on OC Scanner homepage. You can post your feedbacks and bug-reports in this forum.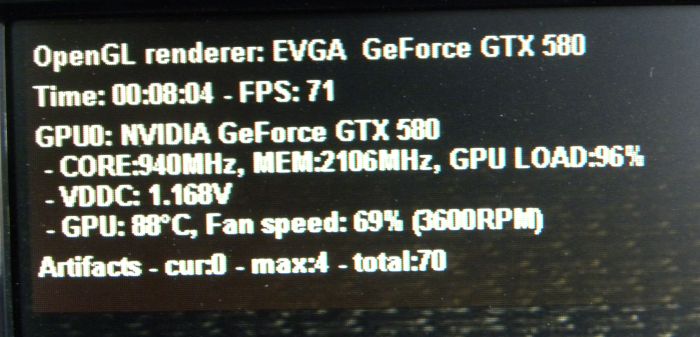 OC Scanner in action with the GTX 580 Classified Utra @940MHz: artifacts are detected
Here are some videos about EVGA Precision X and OC Scanner X: