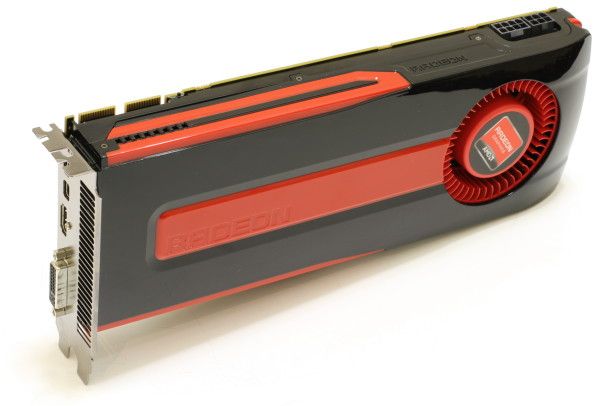 1 – Radeon HD 7970 Overview
AMD has launched yesterday the new Radeon HD 7970 based on the Tahiti XT GPU. After weeks of speculations and rumors, here are the official specifications:
GPU: Tahiti XT @ 925MHz, 28nm TSMC, 4.31 billion transitors
Stream processors: 2048, Graphics Core Next (GCN) architecture
Compute units: 32 (64 SP/CU)
Texture units: 128
Texture fillrate: 118.4 GT/sec
Color ROPs: 32
Z-stencil ROPs:128
Memory: 3GB GDDR5 @ 1375MHz real speed or 5500MHz effective speed (see HERE for info about memory speed)
Memory bandwidth: 264 GB/sec, 384-bit memory interface
TDP: 250W
Idle power: 2W
Power connectors: 6-pin + 8-pin
CrossFire: 2-way, 3-way and 4-way CF
3D APIs: OpenGL 4.2, Direct3D 11.1
Computing APIs: OpenCL 1.2, DirectCompute 11, Microsoft C++ AMP
Price: around 500 euros
The Radeon HD 7970 is around 35% to 40% faster than previous Radeon HD 6970 and around 20% faster than GeForce GTX 580. And with its 2 or 3 W of power consumption at idle state, this card is perfect for a system that mixes HTPC services and gaming platform. In the overclocking side, the HD 7970 seems to show good capabilities: some reviewers have reached 1075MHz (+16% overclock).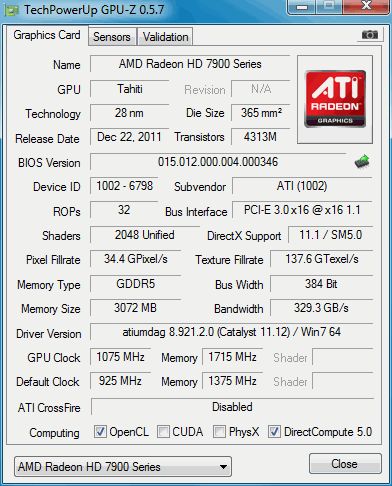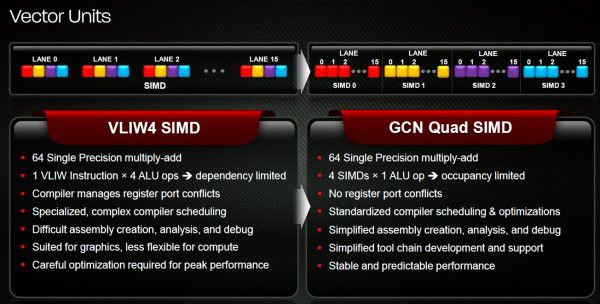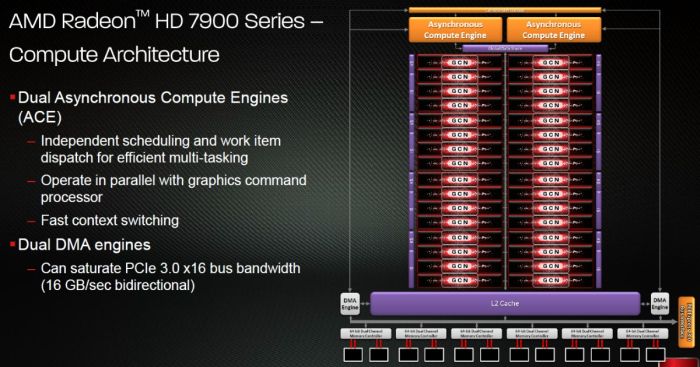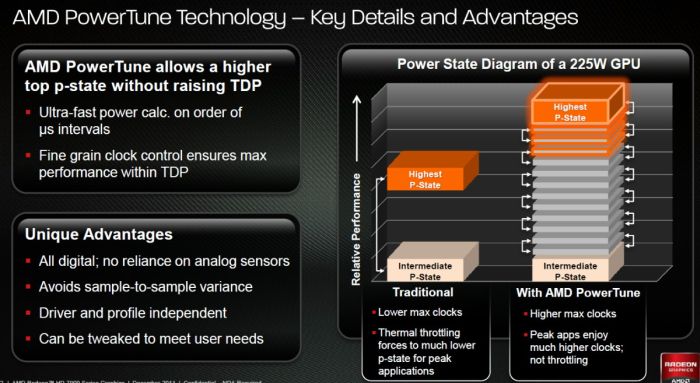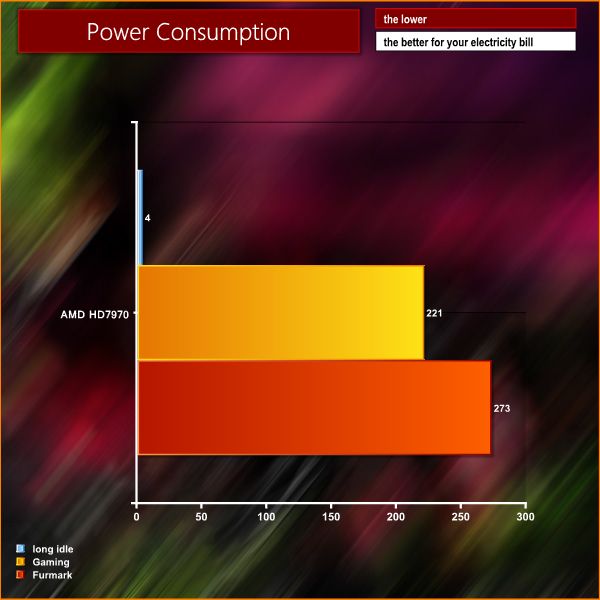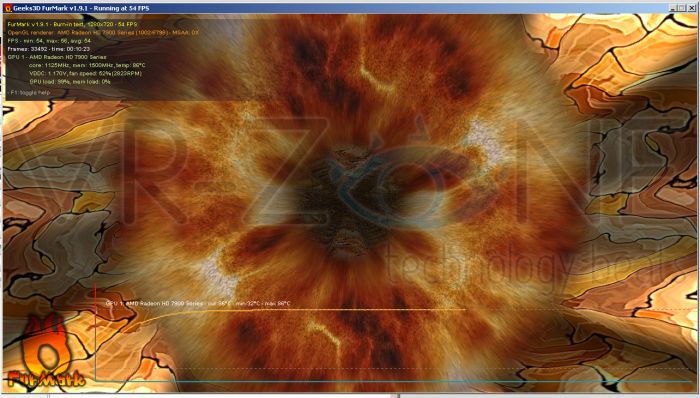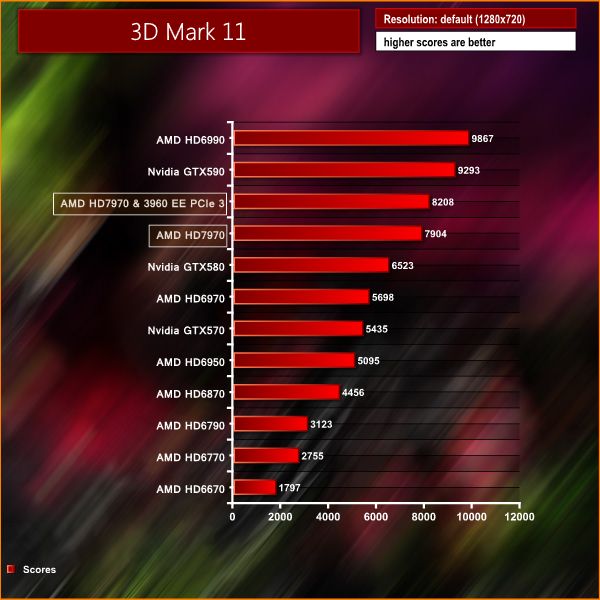 2 – Radeon HD 7970 Reviews