AMD APP SDK v2.6 with OpenCL 1.2 Preview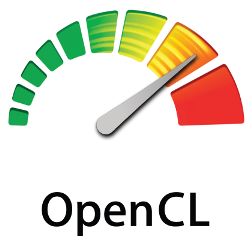 AMD has published in a non official manner (AMD APP's homepage still points to SDK v2.5) the new version of the APP SDK for OpenCL development (APP stands for Accelerated Parallel Processing).
One of the main new things of APP SDK v2.6 is the preview of OpenCL 1.2. The use of the latest Catalyst 11.12 is recommended.
Downloads
Related links:
Source: Geeks3D's forum